03 March 2016
Ofcom moves spectrum and consumer teams to Warrington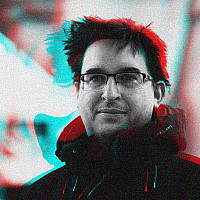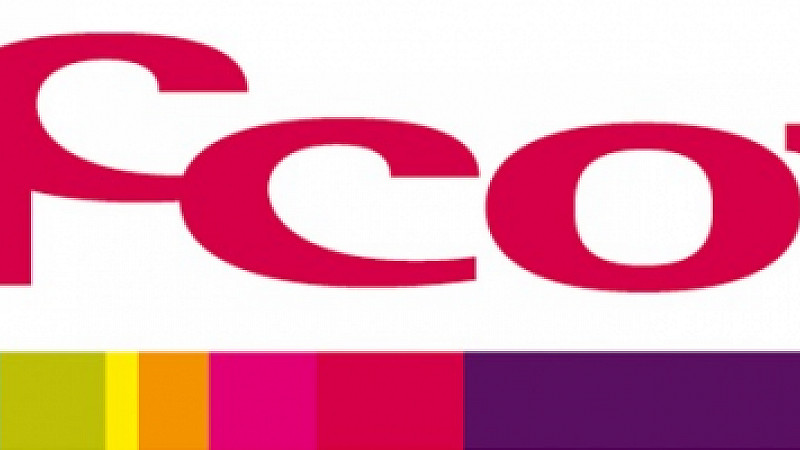 Communications regulator, Ofcom, is to employ 50 staff at a new office in Warrington.
It will be moving its Consumer Contact Team and Spectrum Licensing to the town centre this summer.
The contact team handles around 70k enquiries every year, including complaints about television programmes and advice on mobile phone and broadband.
The Spectrum Licensing department processes applications to use the television, radio and mobile spectrum.
"We're excited about moving Ofcom's important consumer facing teams to a fantastic office space in Warrington. Jobs are now being advertised and we welcome applications from local people," said James Thickett, Ofcom director managing the Warrington move.