10 March 2016
Keeley Donovan to present Countryfile Diaries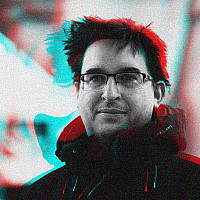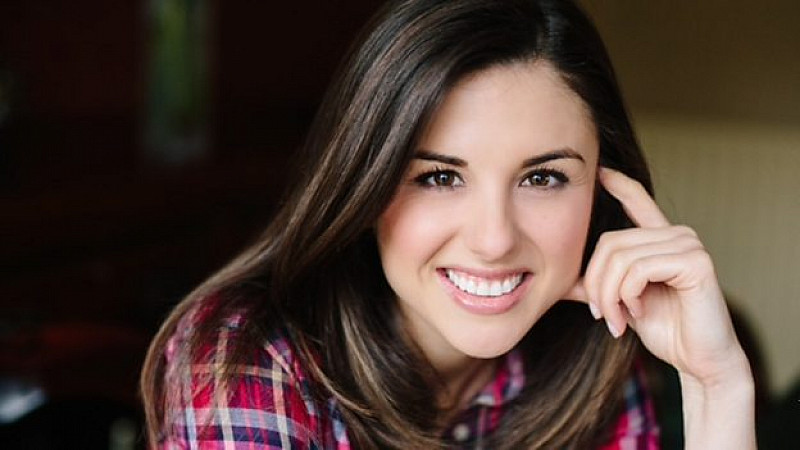 BBC Look North weather presenter, Keeley Donovan has been added to the presenting line-up for Countryfile Diaries.
She will join John Craven, Jules Hudson and fellow newcomer Paul Martin (Flog It!), for a new series which will air on BBC One daytime.
The programmes been commissioned to coincide with the Countryfile Spring Special on May 15th and will run across 5 consecutive weekdays.
"Growing up in the Countryside, I've always been fascinated by nature, so I'm thrilled to be a part of Countryfile Diaries," said Donovan.
"In my role as a weather presenter, I can see how climate and weather go hand in hand with seasonal changes, particularly in springtime when a lot happens in a short space of time. I can't wait to explore these further in this new show."
In February Countryfile achieved its highest ratings to date, peaking at 8.6m viewers.
"Countryfile is Britain's most popular weekly factual TV show and on air 52 weeks a year, so we constantly see the dramatic difference that the turn of the seasons makes to the landscape, wildlife and working lives of everyone in our countryside," added Bill Lyons, Countryfile's executive editor.
"We want to offer BBC Daytime viewers a real chance to celebrate spring with us, and the team of presenters we've got are the perfect people to do just that."