16 March 2016
BBC denies sexism in Breakfast 'sofa gate' debate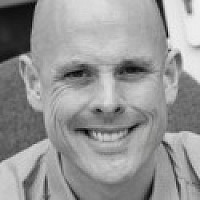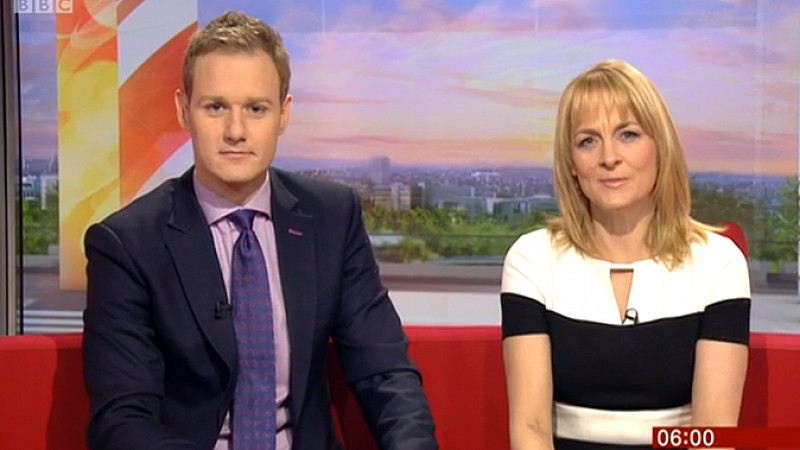 The BBC has denied allegations of sexism after the issue of who sits where on the Breakfast sofa became one of the hot topics of the day.
New presenter Dan Walker has been sitting to the left of Louise Minchin since starting on the show last month.
Some viewers have complained this is sexist and #sofagate has even started trending on Twitter.
The Daily Telegraph reported that Minchin, 47, had complained to bosses about the decision to hand Walker the prized left-hand slot.
She has more broadcasting experience than the 38-year-old Football Focus host, having been on the Breakfast sofa for more than 10 years and also presented The One Show and on the BBC News Channel.
See, just doesn't work having female TV presenters camera left. Looks weird. #sofagate pic.twitter.com/cmkpwfV8TG

— Piers Morgan (@piersmorgan) March 16, 2016
Good Morning Britain host Piers Morgan tweeted about #sofagate to his 4.8 million followers this morning.
A BBC spokesman said: "There is no seniority in terms of who sits where on the BBC Breakfast sofa.
"It's all about judging which is the best camera angle for the presenters."
Viewer Adele Clarke, from Cheshire, wrote a letter to the Radio Times magazine complaining about the positioning.
Forget about left & right Steph's miles away! ? pic.twitter.com/dAD5tlE3xm

— Dan Walker (@mrdanwalker) March 16, 2016
"I was annoyed to see 'new boy' Dan Walker seated on the left, in Bill Turnbull's own place, while far more experienced news presenter Louise Minchin remained in the 'number two' position on the right," she wrote.
"How long will it take the BBC (and most other news stations) to catch up with the rest of us in the 21st century?
"Be brave – try seating a woman on the left and see how the world will keep turning."
Walker replaced long-serving anchor Bill Turnbull on the show, which is broadcast from Media City in Salford, at the end of last month.
Turnbull quit after 15 years on the show.