29 February 2016
Yorkshire Tea owner calls advertising review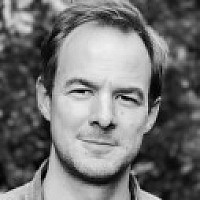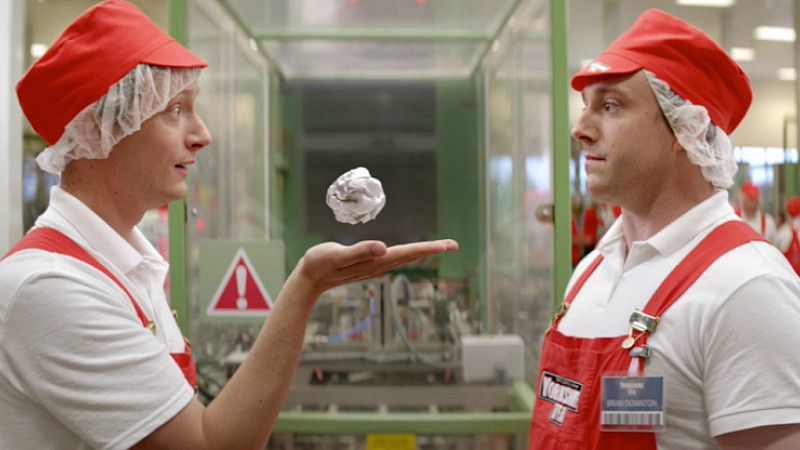 Taylors of Harrogate is putting its advertising business up for pitch as part of a creative review across all its brands, which include Yorkshire Tea.
Incumbent agency, BMB, will be included in the pitch process, which will conclude in July and is being handled by ISBA.
Dom Dwight, head of brand creative at Taylors of Harrogate, said: "Together with our incumbent agency, BMB, we've experienced outstanding success over the last eight years.
"Our unique advertising has undoubtedly played a huge part in firmly establishing Yorkshire Tea as a leading brand in standard black tea. However, after nearly a decade of intense change, it feels right to review our set up.
"We have exciting ambitions for the growth of Yorkshire Tea and the development of our family brand, Taylors of Harrogate, so we need to ensure we're fit for the future."
Last summer, the company launched a £5m Yorkshire Tea campaign starring 125 employees and former England cricket captain Michael Vaughan that took viewers to "brewtopia, Xana-brew, Hanging Gardens of Put Kettle On… this is proper, this is Yorkshire".
Watch the ad here: