03 February 2016
Super League Show returns to BBC for start of new season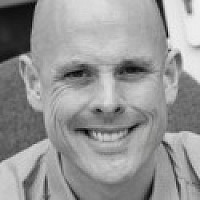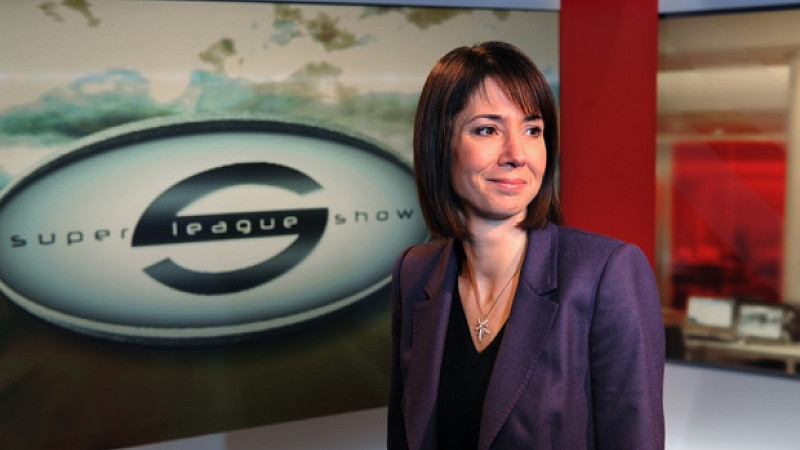 BBC Sport's Super League Show is returning, with extensive highlights of all the weekend's Super League games.
The first episode will be on BBC One on Monday February 8th at 23.25, followed by a repeat on BBC Two the following day at 1pm.
An exclusive season preview episode is also available, only on iPlayer.
Presenter Tanya Arnold is joined by special guests as they look ahead to the 2016 season.
The Super League Show is produced in Leeds by award-winning independent production company PDI Media, who are based in Manchester.