19 February 2016
SIS plans 21 job cuts at MediaCityUK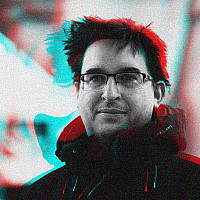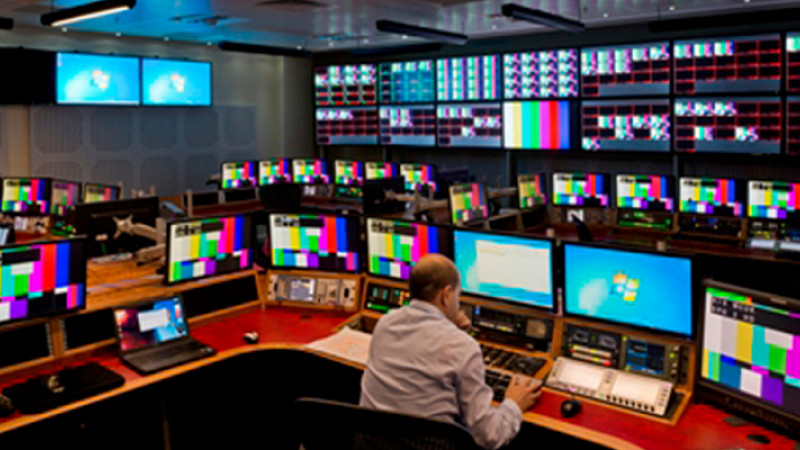 Satellite Information Services (SIS) plans to cut 21 jobs from its base at MediaCityUK.
SIS provides television services to betting shops nationwide, but it said that due to in-house television channels being launched by individual bookmakers, such as William Hill TV, the amount of stores now taking the full SIS service has dropped from 10,000 at its highest, to just 2,000 now.
The firm occupies 3 floors of the Blue Tower and employed more than 90 staff at its peak, with many having relocated from its headquarters in Milton Keynes.
The company released a statement to Prolific North saying that the proposed move was part of an operations restructure, which would see its own television channels move back to Milton Keynes.
It's now in discussion with staff, unions and customers and "if accepted" the move would be made by September this year.
The statement added: "SIS intends to redeploy employees wherever possible and expects the changes may open up some roles and opportunities in the medium and long term."
"We have been undertaking an ongoing strategic review of SIS' service provision, to be more future proof, which will see SIS invest in new television production capabilities for retail," explained SIS chief executive Gary Smith.
"Our production teams have provided an excellent service producing the television coverage of racing for the betting shops, but changes within the retail environment, which have seen the launch of dedicated channels for the major bookmakers, mean the standard SIS service is now taken by less than 2,000 shops compared to a peak of over 10,000 a few years ago.
"This restructure, in addition to the launch of our streaming and IPTV services, is enabling us to refresh how we produce and distribute content.
"SIS is responding to the changing needs of the industry by providing services that are fit for purpose and cost effective. Whilst this has a regrettable effect on our workforce, it is clearly in the interests of our customers and shareholders, to provide a more effective service.  We will be working with the individuals affected, and their representatives, to provide the best possible support through this difficult time".
Earlier this year, SIS said it was restructuring its data operations, which saw a number of roles move from Milton Keynes to MediaCityUK.