19 February 2016
Northern shorts to play at Kino Film Festival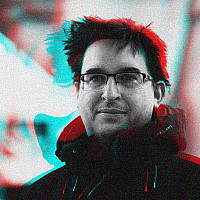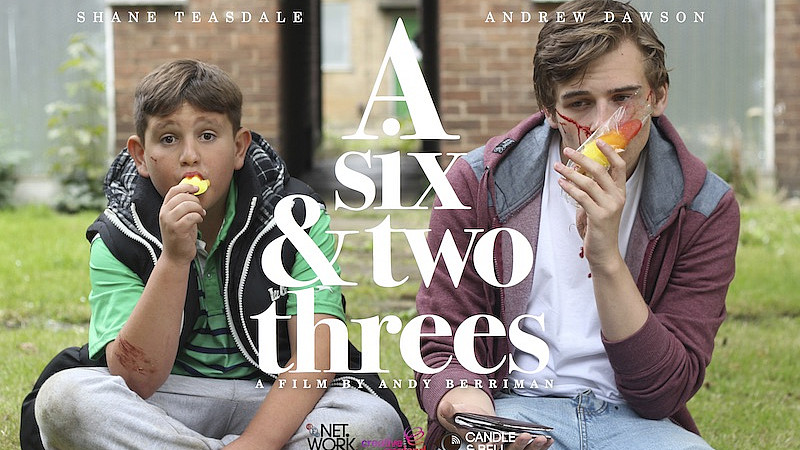 Six short films produced through Creative England's iShorts scheme are to be  showcased at next week's Kino Film Festival in Manchester.
The initiative is intended to support regional directors based outside of the M25 and of the 6 films, four have been made in the North of England.
Each production team is given £5000 and development support.
The films are A Six and Two Threes from director and writer, Andy Berriman. Produced by Maria Caruana Galizia, it is set in Teesside, where the lead character goes in search of his absent father and in doing so encounters a young street kid. While from opposite sides of the tracks, the film shows how much they have in common.
Sci-fi drama, Spiral, is directed and written by Richard Addlesse and produced by Paul Burdon. Filmed in Manchester, it starts with "a man on his deathbed, a grieving mother, an angry young man, a regretful older gentleman and a host of secrets itching to be solved."
Wild Flower has been directed and written by Claire Molloy and produced by Jason Wingard. Last year, Wingard was named "Big Screen Filmmaker of the Year" for his film 2:20.
This short examines the struggles of keeping a small family together under the strain of mental health issues.
Finally, Holes in their Souls is a short from writer and director, Andy Smith and co-produced by Ged Hunter and Dave Hart. The "darkly comic" tale was filmed in Merseyside and explored the underbelly of a popular urban myth and finds that sometimes, fact can indeed be stranger than fiction. Part drama, part documentary it tells the story of Merseyside Police's "most bizarre case."
The showcase also includes Circles, from Devon based filmmaker Dean Puckett; and The Offering from Midlands-based Sima Gonsai.
The films will be screened for free on 22nd February at 70 Oxford Street.