23 February 2016
LOVE conjures up a magical campaign for Umbro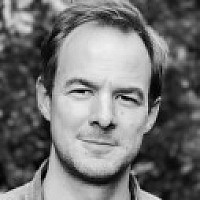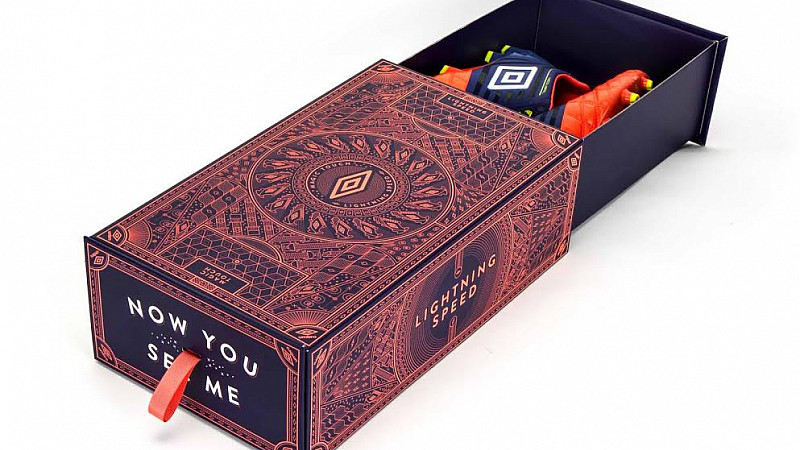 LOVE has conjured up a magical brand campaign to launch Umbro's new Medusae football boot.
The Manchester-based brand tasked LOVE with communicating the product benefits of the Medusae boot, which aims to combine the touch, comfort and fit of premium leather with the 'speed' of a lightweight boot.
LOVE's solution was to bring the worlds of football and magic together, replacing the traditional plain shoebox with a limited edition box of tricks for the Medusae that was given to players and media.
The box illustration features distinctive design cues, replicating the back of a well-known magician's prop, the playing card. When recipients open the box they find an empty space, however, when closing the box, the magic is revealed: out of a secret compartment, the boots appear.
Watch LOVE's launch film:
The main campaign image replicates the look of the packaging and a launch film featuring the magician Ben Hanlin (from ITV2's Tricked show) and Crystal Palace goalkeeper Wayne Hennessey sought to bring the story to life across all brand comms around the boot launch.
"We felt the packaging for the boot should create the same wonderment in those who receive it, as the players wearing it will create," said Dave Palmer, executive creative director at LOVE.
"This not only intrigues Umbro's influencers but leaves them in no doubt that this boot is something different, all the more important in a world of generic football boots, all battling to stand out from the crowd."
LOVE recently completed a video for Umbro that showcased Real Madrid star Pepe's love for his Umbro Speciali boots.
Paul Nugent, vice president global marketing at Umbro, added: "We wanted to create a campaign which reflected the unique nature of the Medusae and LOVE certainly helped us do that. We've had a fantastic reaction across the world to all aspects of the launch – from consumers, media, players and retailers."