10 February 2016
Hurricane Films launch kickstarter for Emily Dickinson doc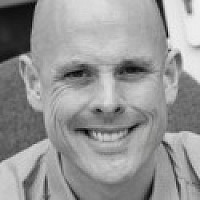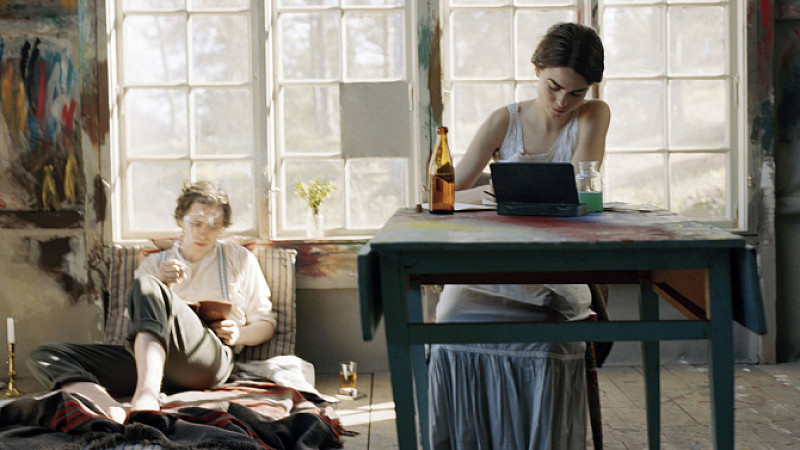 Liverpool-based Hurricane Films have launched a kickstarter campaign in an effort to complete their documentary about the life and works of celebrated American poet Emily Dickinson.
Hurricane's film, A Quiet Passion, premieres at the Berlin Film Festival on February 14th.
It is written and directed by the renowned Terence Davies and is based on Dickinson's life.
Hurricane are also trying to raise funds to complete a companion documentary, called Phosphorescence, which chronicles the poet's life and features interviews with Davies and actress Cynthia Nixon, who plays Dickinson in the film.
The kickstarter has a target of $50,000 to facilitate post‐production and is offering perks in return for funding, including props from the set of A Quiet Passion and 15 minutes in Emily Dickinson's bedroom.
Phosphoresce takes viewers on a journey through the seasons of Dickinson's life in mid-19th century New England, using recovered letters and poems.
The film has the support of the Emily Dickinson Museum and will be completed in 2016.