29 February 2016
The Co-operative Bank celebrates "different" people in new TV campaign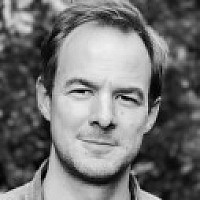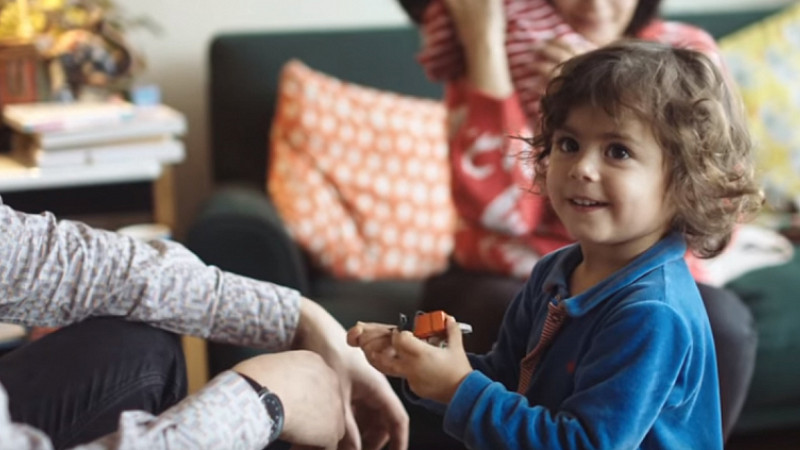 The Co-operative Bank will launch a new campaign on Wednesday that looks to celebrate "people who like to do things differently".
Created by Leo Burnett London, the new 90-second ad will air first on ITV1 at 7:45pm on Wednesday, during the break for Coronation Street.
Showcasing its new "modern, distinctive and bold" look, the ad features a real customer, Richard Reynolds, who lives in London with his wife and child.
Reynolds is a guerrilla gardener who spruces up some of the area's dullest communal spots out of a sense of civic duty.
The ad introduces the Bank's new "it's good to be different" positioning and advertises its new Everyday Rewards incentive scheme, which was created as part of the bank's expanded ethical policy.
The policy was launched in the wake of the scandals that dogged the Manchester-headquartered organisation in 2013.
Watch the ad here:
Alastair Pegg, the Co-operative Bank's marketing director, said: "We know our customers see us as a different sort of bank and, from listening to both them and those who might be interested in joining us, it's clear we have an opportunity to highlight the values and ethics which distinguish us to a wider audience on an everyday basis.
"This new approach allows us to stand out with a vibrant and distinct slant, we know that our customers expect a high standard from us and we are rising to that challenge.
"The campaign celebrates real people who are different and who do things differently in a positive way. Richard is a customer of ours and really embodies that it's good to be different."
The new ad was created by Blake Waters and Steve Robertson, and directed by John Dower through Pulse. Rocket handled the media planning and buying.