07 January 2016
MUTV to air in China following Sina Sports deal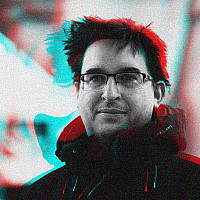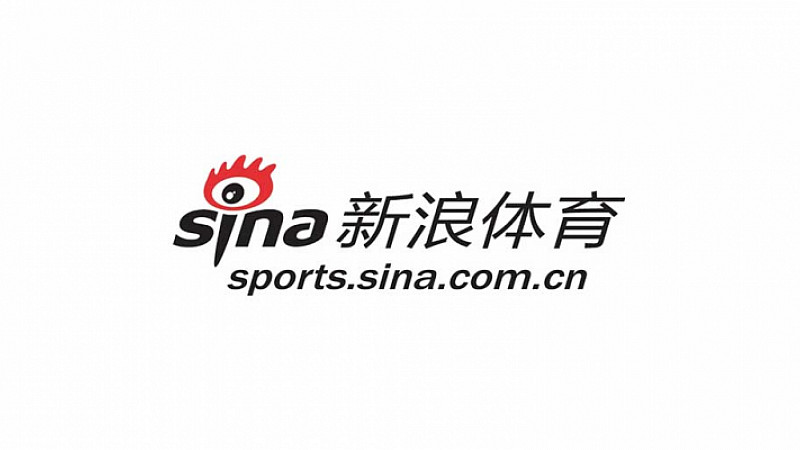 Manchester United's television channel, MUTV, will be available in China for the first time, following a "multi-year" deal with Sina Sports.
Sina Sports is described as the "number one digital media platform" for sports in China and this partnership will give it exclusive rights to the channel.
Programming will be made available through its website, mobile site and mobile app.
"This is an important and exciting partnership, not only for Manchester United but also for our Chinese fans. The club works tirelessly on new and innovate ways in which we can engage with our fans and this is a classic example of how our commercial partnerships allow us to do this," stated Manchester United group managing director, Richard Arnold.
"MUTV broadcasting in China is not only a first for Manchester United, but also a first for any 24/7 dedicated Premier League club channel."
As well as coverage of United's games, it includes highlights and behind-the-scenes build up.
"This partnership is a great example of the vision we have to provide Chinese fans with more and more diversified, deeper sports content. Manchester United has deservedly won over 100 million fans in China and we are excited to see how the club will grow its following through this historic launch," added Arthur Wei, Sina senior vice president and GM of Sina Sports.
"We anticipate this will make great strides to change the way China watches and understands the game of football."
It comes just days after the chief executive of United's kit sponsor, Adidas, made pointed comments about the style of play at Old Trafford.
Speaking to Süddeutsche Zeitung, Herbert Hainer said that the record-breaking shirt sponsorship deal had exceeded expectations: "even if the current playing style is not exactly what we wanted to see."