12 January 2016
Interflora shop to open on Coronation Street in most prominent product placement deal yet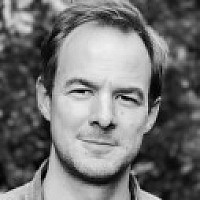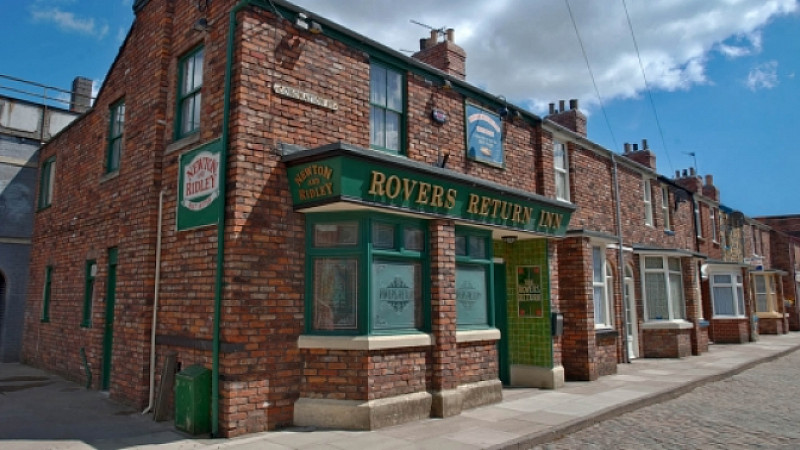 A new Interflora shop is to open on the famous cobbles of Coronation Street in what will be the most prominent example of product placement on ITV's iconic soap yet.
Tracy Barlow's flower shop will open on screen tomorrow and will see Interflora branding integrated across the exterior and interior of the shop including branded bouquets, bags and posters within.
ITV has agreed other product placement deals with the likes of Nationwide and Visa Contactless, but this will be the most obvious example of product placement on the long-running soap.
Chris Moxon, business manager for ITV Commercial, said: "This is a fantastic integration into TV's most loved soap and we are thrilled that it demonstrates how seamlessly an iconic brand like Interflora can naturally sit side by side with our content."
Erica Nicholson, brand manager at Interflora, added: "We are delighted to partner with Coronation Street and see this as a great opportunity for our brand, and the floristry industry in general, to be a part of everyday life on the show.
"It's something new for us as part of our ongoing investment in our storied brand, and a great way of reaching our target audience on a regular basis across the year."
The deal was brokered by Carat Leeds.