28 January 2016
GAS Music scores National Lottery film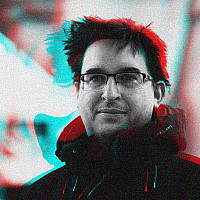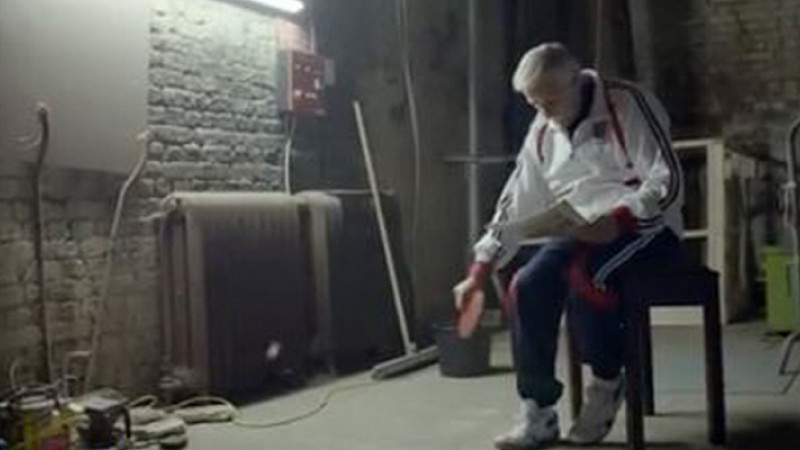 GAS Music at MediaCityUK's The Landing, has scored a new film, to promote National Lottery's sports funding.
The film produced by Hoot and directed by Ben Mallaby is set around a ping-pong tournament between different generations of players.
GAS Music explained that one of the most demanding parts was to use the natural rhythm of the game, as well as picking out crucial points.
"Gary and Steve at GAS have captured the right mood for our film for the National Lottery and we are very pleased with the final piece. We didn't want to patronise the younger age group or the older represented in the film so it was important the score was sophisticated, GAS nailed it, we look forward to working with them soon," said Hoot, partner, Ben Thompson.