11 January 2016
Former journalist to advise Lord Mandelson in new Manchester Metropolitan University role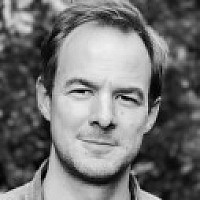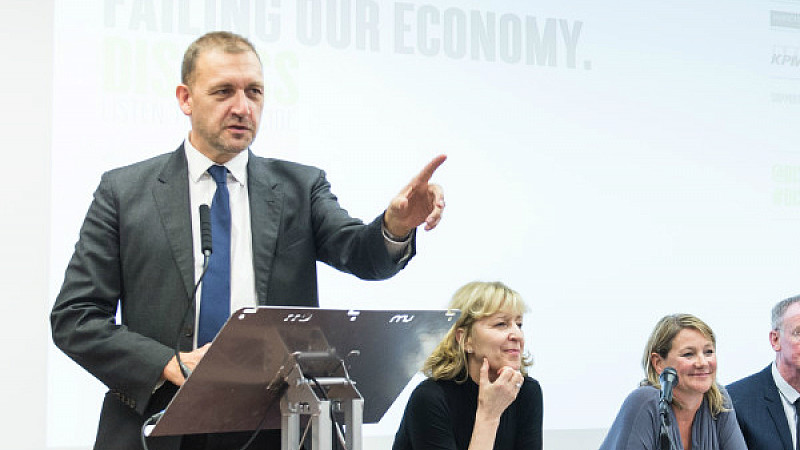 Michael Taylor, the former Insider editor turned events host and politician, has been appointed external affairs adviser by Manchester Metropolitan University (MMU).
Reporting to deputy vice chancellor Jean-Noel Ezingeard, Taylor will work on developing existing relationships with businesses and local and national policy makers.
Taylor with MMU chancellor Lord Mandelson
Taylor told us one of the attractions of the new role had been the chance to work with "a statesman of such gravitas" as Lord Mandelson, the former Labour government minister and newly appointed MMU chancellor.
He said: "I'm really excited by the opportunity and hugely impressed by what the senior leadership team want to achieve."
Taylor told us he would spend the first weeks in his new full-time role "listening and getting a good handle on the university's existing relationships".
He added that he would be looking to "embed MMU in every conversation where it would be useful".
It's understood that Taylor's role will be focused on providing strategic advice for the vice chancellor and the senior leadership team, and will be separate from the university's existing communications department.
Taylor will continue in his role as a non-executive director of Liberty Pensions, and has also recently joined the board of New Charter Housing. He'll also continue to lead debating forum Discuss.
Since leaving Insider Media, where he was editorial director, in 2012, Taylor has also edited Onside magazine for Seneca and stood as the Labour Party candidate for his home constituency, Hazel Grove, at the 2015 general election. He's also published a novel, 40 by 40.
Appointed at the same time is Jenny Wragge, as executive adviser to the vice chancellor. Most recently she was student experience manager at The University of Manchester