08 December 2015
Sky Sports begins post-Gary Neville era with "only man who is more unpopular"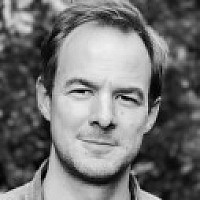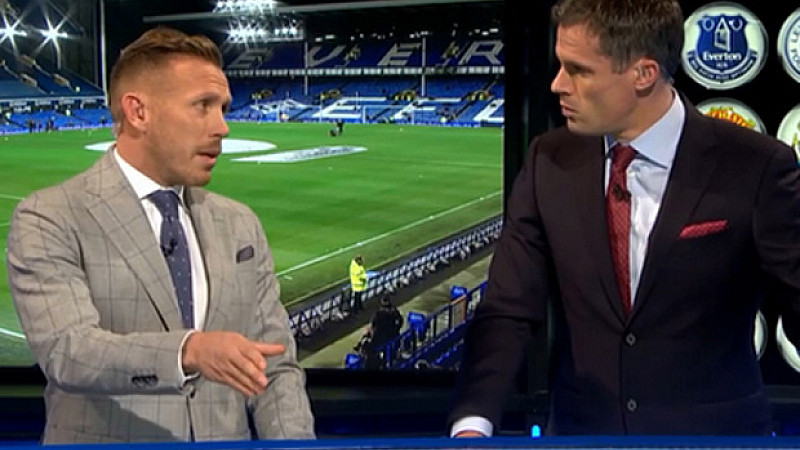 Sky Sports began the post-Gary Neville era last night by turning to the man who Jamie Carragher said was "the only man we could find who is more unpopular" than his former sidekick.
Craig Bellamy, a former Liverpool team-mate of Carragher's, stood in for Neville on the broadcaster's Monday Night Football show.
Neville and Sky's successful partnership had come to a sudden end last week when the former Manchester United defender was appointed manager of Spanish club Valencia.
And amid speculation that Bellamy could be Neville's permanent replacement, he was given a run-out last night.
Watch Bellamy "welcomed" by Jamie Carragher:
Sky Sports plans to use a rotating panel of stars alongside Carragher, with Frank Lampard due to take up the mantle Chelsea travel to Leicester City next week.