14 December 2015
Sir Bradley Wiggins to guest edit Radio 4's Today programme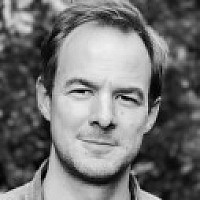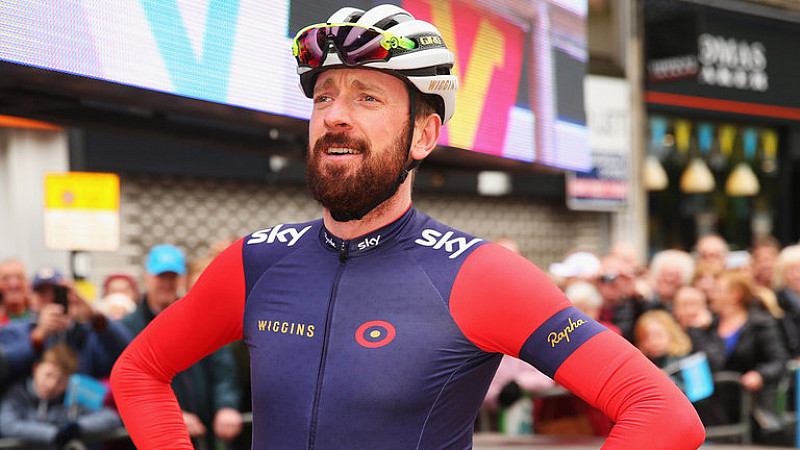 Sir Bradley Wiggins, the Olympic gold-medal-winning cyclist and winner of the Tour de France, is to guest edit BBC Radio 4's Today programme.
For the 12th year, the programme will be handing over the editorship to public figures over the Christmas and New Year holidays.
Wiggins, who is based in Lancashire, joins architect David Adjaye OBE, Baroness Jane Campbell of Surbiton, Baron John Browne of Madingley, actor Michael Sheen and Nick Clegg's wife, lawyer Miriam González Durántez.
Rohan Silva, entrepreneur and former advisor to David Cameron, will be taking on the newly created role of business editor across the week.
Wiggins' edition, which will be broadcast on Tuesday 29 December, will see him look back on his life-changing summer of 2012 and meet the kids inspired to start cycle racing by his victories (as well as those for whom the Olympic legacy failed to make an impact).
He will also go behind the scenes at Match of the Day to speak to Gary Lineker about how he reinvented himself after retiring from the sport that made him an icon. He'll also talk to British designers Paul Smith and Mark Powell.
Wiggins said: "I sometimes wonder what it's like to be a journalist. So when Radio 4 told me they were a bit short staffed over Christmas due to spending cut backs and whatnot, and could I help on their Today programme, I said, ok, why not?
"I don't know anything about politics or economic policy. But I've listened to a lot of people having a good old moan over the years. You meet interesting characters when you're out on a bike. I told them I'd do this show if I could shine the spotlight on stuff that interests me. Like did London 2012 do any good? Where is the next generation of Bradley Wiggins going to come from? What actually happens to you when you retire? And why should anyone bother to vote for politicians?
"I haven't got any experience in asking questions. But I often wonder about the world and know it's important to listen to what people say. Hope you enjoy the show."
Jamie Angus, editor of the Today programme, added: "Our guest editors are a great Christmas tradition and have provided some of the best moments in the rich history of Today. As one of Britain's most successful and recognisable sportsmen, it's fantastic to have Bradley leading out the programme and to hear his take on the impact of sport on British culture."
The guest editors will be live in the studios and take responsibility for around half of the programme's output, with the support of Today producers and reporters to bring their ideas to air.