15 December 2015
New name for former BBC Manchester base revealed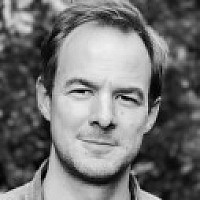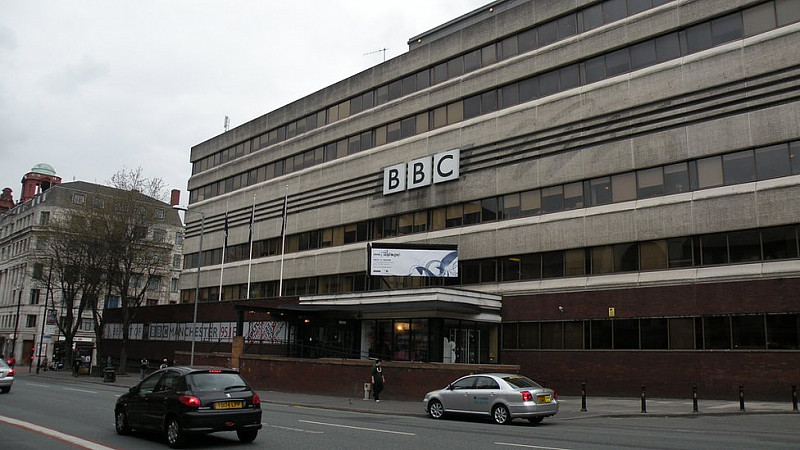 The former BBC base on Oxford Road in Manchester is to be renamed Circle Square, joint venture partners Bruntwood and Select Property Group have revealed.
The landmark mixed-use development will feature 1.2 million sq ft of commercial space, 430,000 sq ft of private rented sector residential accommodation, 390,000 sq ft of serviced apartments aimed at mature and international students, 100,000 sq ft of retail space, 187 new trees and 5.4 acres of public realm.
The landmark former BBC base on Oxford Road in Manchester
Public consultations are being held this week ahead of submitting the detailed planning application to Manchester City Council.
The new name was described as an "intentional contradiction that invites curiosity and perfectly depicts the vision for the area".
Mark Stott, chief executive of Select Property Group, said: "With its unmatched location, superb outdoor spaces and variety of people who will be living, working and visiting, Circle Square promises to become an exciting new community in Manchester."
Chris Oglesby, chief executive of Bruntwood, added: "Circle Square will evolve into a fully integrated residential and commercial neighbourhood, contributing to the city's continued economic and cultural success at the heart of Corridor Manchester."
If approved, it's hoped that Circle Square will deliver a value of more than £360m and create over 2,000 jobs.