07 December 2015
Former Harry Potter sound engineer launches Liverpool facility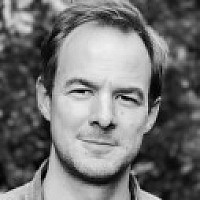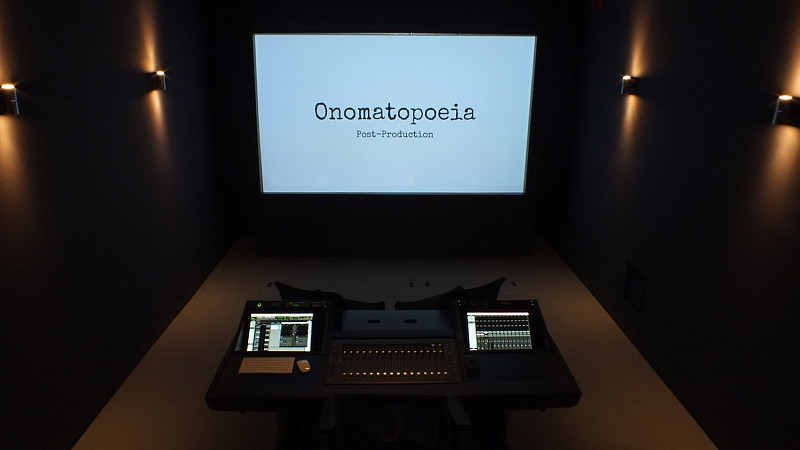 A new post production sound and editing facility is being launched in Liverpool by the sound engineer behind Harry Potter and the Goblet of Fire.
Onomatopoeia is being set up by Sam Auguste, who has also worked on Elizabeth: The Golden Age and Channel 4's Top Boy over a 20-year career.
He says his startup up offers Liverpool a "more comprehensive film production service".
Onomatopoeia is launching in Liverpool
He said: "Liverpool just made sense, the city's reputation as a film location is global and its post-production facilities are catching up. There's a real momentum in Liverpool right now. I really believe the city has the potential to be the film centre of the UK and I want to be part of that journey.
"Good sound engages viewers, it's incredibly important and Onomatopoeia offers the kind of sophisticated tech that film companies previously would have had to travel to London for. Now they don't have to."
Modelled on New York's boutique-style post production suites, Onomatopoeia will offer 7.1 surround film mixing, ADR and Foley recording.
Liverpool Film Office manager Lynn Saunders added: "Film is about so much more than shooting and most filmmakers are as obsessed with perfecting sound as they are with lighting.
"The launch of innovative sound and editing suites like Onomatopoeia, along with Liverpool's newly announced £25m film and television studios on Edge Lane, help to show that Liverpool is serious about film.
"The city's locations are world class, and we will soon be able to offer a complete service to film studios retaining an important and lucrative industry for our city, from principle photography, right up to opening night. That is very exciting."