08 December 2015
BBC introduces skippable trailers on iPlayer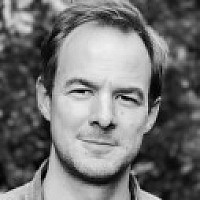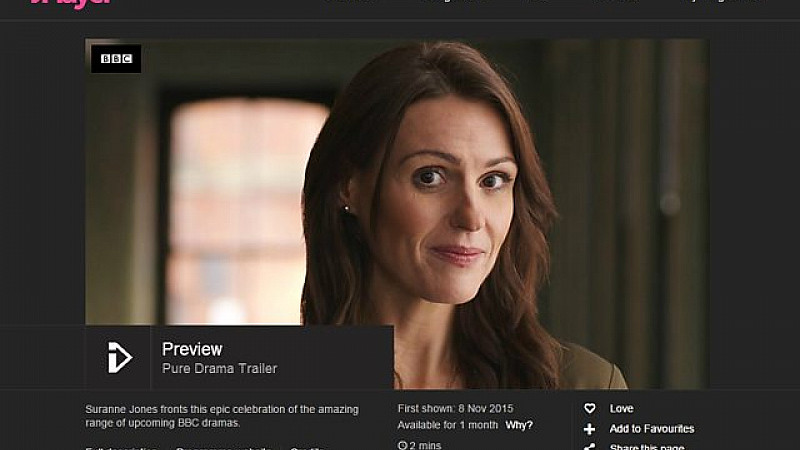 The BBC is to start playing skippable trailers on its iPlayer service before rolling out the feature across all platforms next year.
The new feature will see a single short trailer for another BBC programme played automatically when a programme is selected on iPlayer.
Each trailer will be accompanied by a bright pink 'skip trailer' button.
The feature will be rolled out to more formats next year
Graham Matthews, senior product manager, explained: "We hope that you'll enjoy seeing a taster of some of the BBC's programme highlights, but we've also been very keen to ensure that you have control over what trailers you choose to watch.
"If you've seen something before, or you decide it's just not for you, then there's a 'Skip' option that will take you straight to the programme you've selected."
Matthews said the feature would initially be introduced on the iPlayer website to those who use the Flash version of the BBC's Standard Media Player.
From next year it will be rolled out to more players, including the HTML player on the website and the TV apps player on connected TVs.