02 November 2015
Social enterprise production company to recruit 20 jobseekers for set of new Yorkshire-set thriller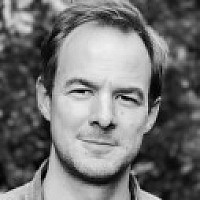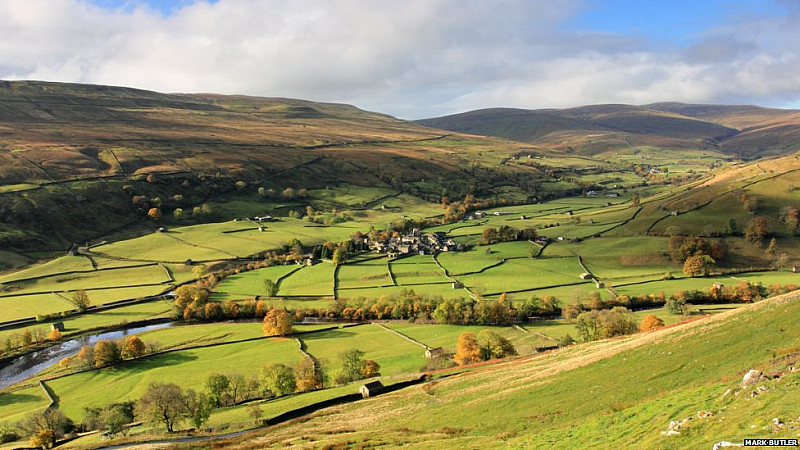 Signature Pictures, the social enterprise production company, is to begin shooting its first film in Yorkshire later this month.
Part-funded by Creative Skillset and supported by Screen Yorkshire, WHEN I GROW UP... will provide trainee positions in every department of the production to unemployed young people, who will have the opportunity to work alongside film industry professionals and receive bespoke training.
Up to 20 jobseekers will receive an introductory training session on November 14th, with on-set training taking place during the shoot, which will commence on location in Yorkshire on the 16th. It's all in partnership with Jobcentre Plus.
WHEN I GROW UP… is a short thriller set in the Yorkshire Moors starring Hugo Speer (The Musketeers, The Full Monty) in the lead role.
Signature Pictures has already enjoyed success with various London-based projects, but this will be its first production in Yorkshire, and the first step towards a national roll-out of the initiative.
Its commercial director, Sami Larabi, said: "This is a huge step forward for Signature Pictures and a significant step towards providing the many young, talented people throughout Britain the opportunities the deserve. The opportunities for of this initiative are incredibly exciting for everyone involved."
Richard Knight, head of production at Screen Yorkshire, added: "There is an increasing demand in Yorkshire for skilled workers within the film industry. As the Yorkshire film economy continues to grow, we absolutely value the merits of projects such as Signature Pictures' Regional Training in Film initiative."