03 November 2015
New four-part BBC One drama to begin filming in Manchester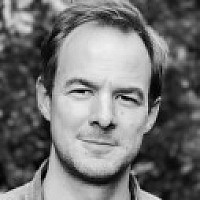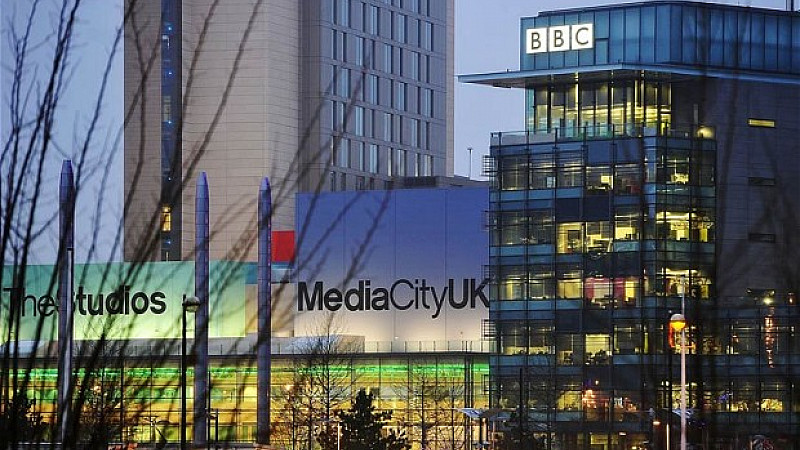 A new four-part BBC One drama from the writer of Ordinary Lies and The Driver is to begin filming in Manchester and the North West next year.
In The Dark, by Bafta-winning writer Danny Brocklehurst, has been commissioned by Charlotte Moore, Controller BBC One and Polly Hill, Controller BBC Drama Commissioning.
The drama will be based on Mark Billingham's In The Dark
It's adapted from the books by best-selling novelist Mark Billingham and will centre around the "engaging and complex" female detective Helen Weeks, in two separate stories.
Polly Hill, Controller of BBC Drama Commissioning, says: "The combination of Danny Brocklehurst's incredible writing, Mark Billingham's fantastic stories and BBC Drama North producing will ensure In The Dark is a contemporary and surprising drama for our BBC One audience."
Brocklehurst said the lead character was a "ballsy, funny, outspoken police woman who finds herself on the cusp of motherhood and has to grudgingly accept the vulnerability that brings to her".
Author Mark Billingham added: "I am hugely thrilled that my stories are to be adapted for the screen and could not be more excited that it will be made by the BBC. The journey from page to screen can often be tricky for authors, but with the amazing BBC Drama North team at the helm, it's one I cannot wait to embark on.
"I'm delighted to be making a show with BBC Drama North and thrilled we are setting the show in my home town of Manchester and making the city an integral part of the drama."
Casting will be announced in due course.