25 November 2015
Dreamscope lands Jump Nation film brief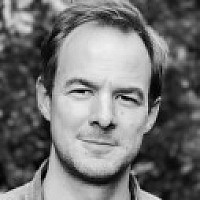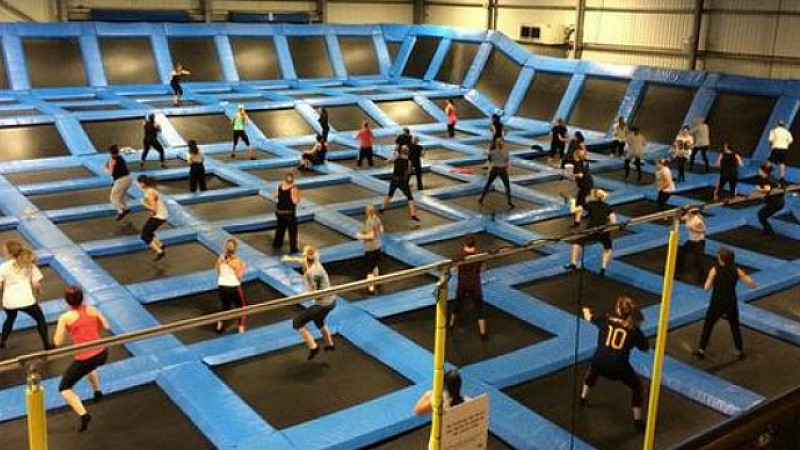 Dreamscope TV has won the contract to create a new film for Jump Nation, the national chain of trampoline parks.
The MediaCityUK production company is to produce a safety film for visitors to view before using equipment.
The film, which will also include animation, will look to convey safety issues in a "fun-loving way".
Darren Hutchinson, director/producer of Dreamscope TV, said: "Working with such an exciting brand and the wonderful people behind it is an absolute pleasure, and when they asked us to tear up the rule book and build something truly unique, we put our heads together and came up with a really brilliant concept. Looking forward to turning it into reality now!"
Filming will begin in January at the park's Manchester location and will be rolled out across all sites, including Liverpool and Newcastle.
Matt Ball, MD of Jump Nation, added: "From day one we knew we had picked the right team. What clinched it for us was their genuine enthusiasm for our brand and their deep understanding of our requirements. Their concept was exactly what we were looking for, we can't wait to see the finished product and to work with them on future promotions!"