16 November 2015
Culture minister and BBC exec to headline Nations and Regions Media Conference in Salford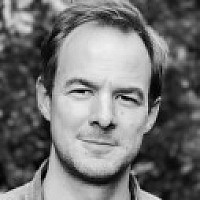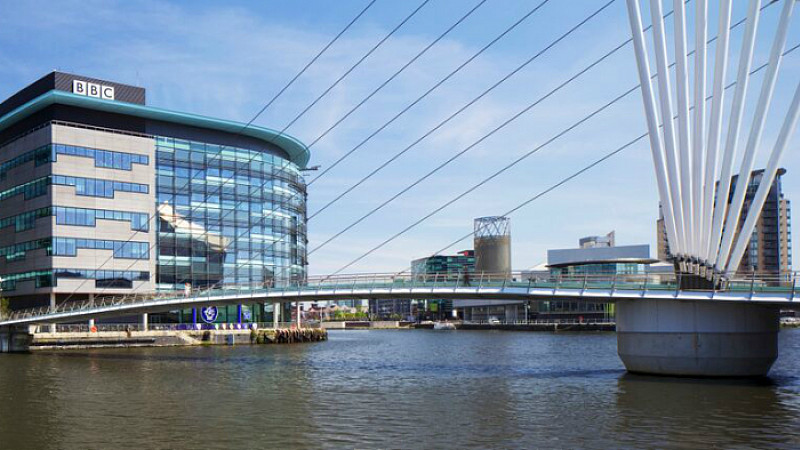 High profile media industry figures are in the North West this week for the Salford International Media Festival (SIMF), which begins today.
They are scheduled to appear at the festival's Nations and Regions Media Conference (NARM).
The Minister of State for Culture and the Digital Economy, Ed Vaizey MP, will tomorrow deliver a keynote address at NARM about the future of the media and culture in the North, as well as the creative industries and the Government's Northern Powerhouse agenda.
Ed Vaizey delivers a keynote speech tomorrow
BBC England's chief operating officer, Jenny Baxter, will also deliver a keynote address on Tuesday, talking about the future of the BBC as it approaches its charter renewal.
Baxter will discuss the BBC's nations and regions work, the development and success of BBC North and the importance of the BBC's out of London activities.
To begin the conference this evening, The Simpsons writer and SIMF Patron, Josh Weinstein, will deliver the welcome address. He will be followed by fellow American, Michael Rosenblum, who built the first major video journalism driven local TV news operation and now trains video journalists across the globe. He will discuss the rise of new technology in media and the 'digital revolution'.
Also this evening, the inaugural Nations and Regions Media Conference (NARM) Achievement Award which will be presented to the creator of Coronation Street, Tony Warren.
Weinstein said: "Since I was first involved with the Salford Media Festival in 2013, I've been aching to do it again. I haven't felt a pull like this since I started as a writer on The Simpsons. It's because creativity is there.
"It's that sense of 'we follow no one, but if you want to come along, stand right by us'. It's the spirit of creativity that may still be found in pockets in places like LA or London, but Manchester – and the University of Salford as one of its most important brain centres – and this festival positively pulse with it."