13 October 2015
Selected BBC radio programmes to be available online first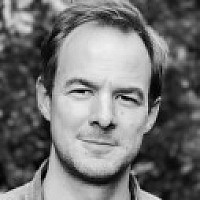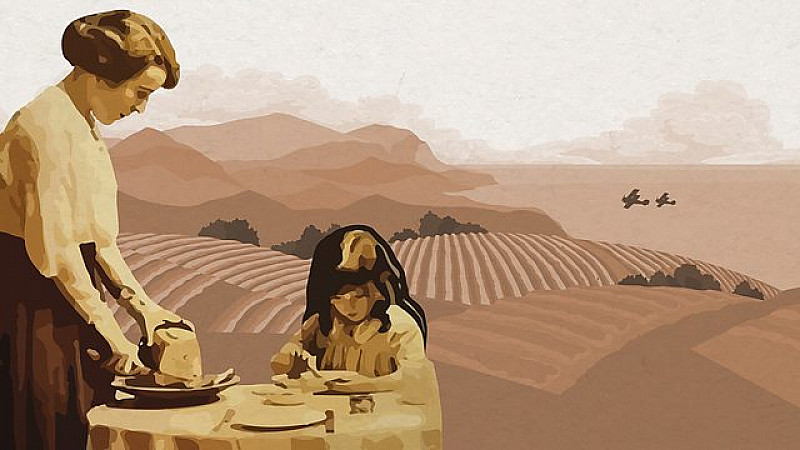 The BBC is to make a series of its radio programmes available "online-first", up to seven days ahead of broadcast.
Selected programmes from BBC Radio 2, 4, 5 live and 6 Music will appear first on the station websites and in the BBC iPlayer radio app before they go out on air.
Titles will include Radio 4's daily drama Home Front, a new 10-part Radio 4 series Peter Snow Returns To The Future, Radio 2's Comedy Showcases, 6 Music's Paperback Writers, and Raising The Bar, a new three-part series about the legal world presented by Rob Rinder on 5 live.
The move, which was approved by the BBC trust earlier this year, is part of the BBC's move to give audiences more flexibility in how they discover and listen to programmes.
Two years ago, the broadcaster began making selected TV programmes available online first, including Peter Kay's Car Share.
Helen Boaden, director of BBC Radio, said: "I'm delighted that we are developing new ways of listening that can bring our unique and brilliant speech content to an even wider audience.
"Live radio is still how the vast majority of us listen but innovations like this give audiences more choice, control and convenience in how they get the radio they love."