05 October 2015
Production companies join delegation to first Manchester stand at MIPCOM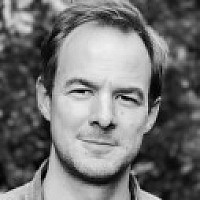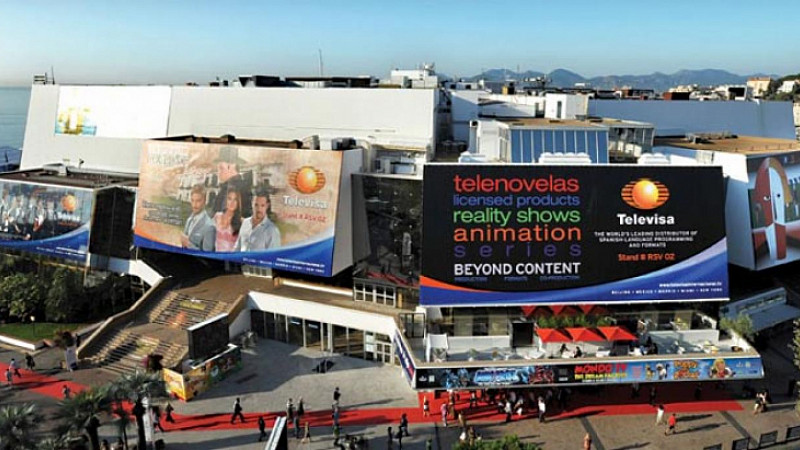 A delegation from Manchester is at MIPCOM this week to promote the region as an international base for broadcasting and media production.
Taking place annually in Cannes, MIPCOM is the annual trade show for global entertainment content, attracting around 13,700 participants from over 100 countries.
The delegation will promote Manchester, which now has over 800 companies in the broadcast and media production sector.
Some of that production community - including CHF Entertainment, Creative England, dock10, Flix Facilities, the Space Project and Urban Canyons - will accompany MIDAS this week for what will be the first ever specific Manchester stand at the event.
The Space Project is already tweeting from the stand:
We're on the @UKIndies stand at #Mipcom w/ @PactUK @dock10 & more - get in touch for more details #Manchester pic.twitter.com/eSrLmoTsTu

— The Space Project (@SpaceProjectMcr) October 5, 2015
Around one in four TV dramas filmed outside of London are now shot in Manchester, with the city recently providing the backdrop for the likes of Midwinter of the Spirit, Cradle to Grave, The Voice and Cucumber/Banana.
Tim Newns, chief executive of MIDAS, Manchester's inward investment agency and part of MGC, said: "MIPCOM presents an ideal opportunity for Manchester to showcase the remarkable assets it can offer to the international media production industry.
"With a huge catchment area of media professionals, an impressive array of productions spaces and some globally recognised cultural exports, Greater Manchester has everything a media company could need to produce world class content.
"The region has been producing shows that are globally renowned for over 50 years. Now our goal is to strengthen this reputation and attract the next wave of investment and production companies into Greater Manchester which will cement the region's position as a leader in broadcast and media."
The city also has over 30 high-end stage and studio spaces ranging, and last week we revealed plans by The Space Project to double in size by 2017.