23 October 2015
Liberty Global in talks to acquire Cable & Wireless for $5bn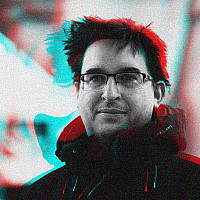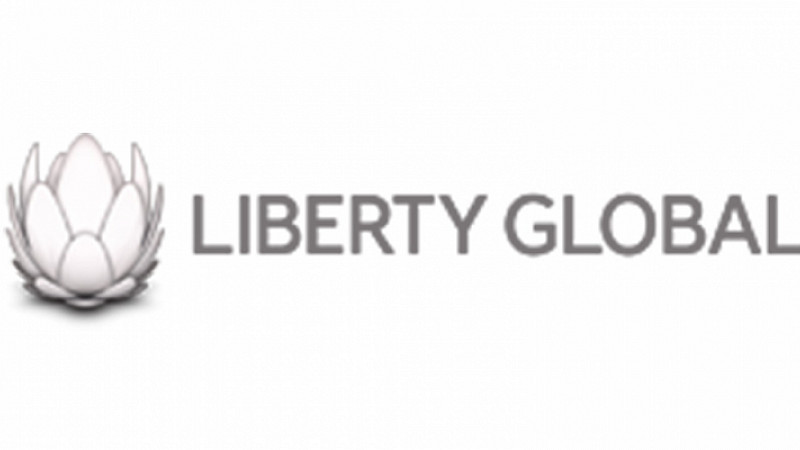 Liberty Global, which last year acquired Lime Pictures' parent company All3Media, has confirmed that it's in talks to buy Cable & Wireless Communications PLC.
Liberty paid £90m in a 50:50 joint venture deal with Discovery Communications to buy All3Media 18 months ago. The company also has a 10% stake in ITV and owns Virgin Media.
However, a Cable & Wireless Deal is in a different league, with reports suggesting it could be valued at more then $5bn.
The news was first reported in the Wall Street Journal, with those "close to the deal" suggesting it could happen next month - before they report their financial results.
Today, both companies released separate statements confirming that the talks were going on.
"Liberty Global confirms that it is in discussions with the board of CWC regarding a possible offer for the entire issued and to be issued share capital of CWC.
"[...] There can be no certainty that any offer will be made or on the terms on which any offer might be made. A further announcement will be made as appropriate."
Cable & Wireless has more than 6m subscribers for its mobile, fixed line and broadband operations. However, it is its strong foothold in the Caribbean that appears to hold the most appeal for Liberty, which doesn't have a mobile offering in the region.