27 October 2015
Kalua expands in MediaCityUK and solves London problem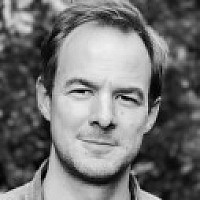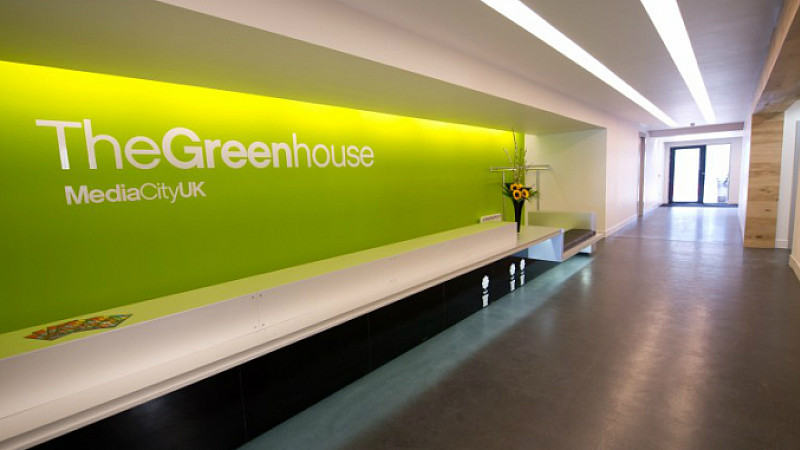 Kalua, the MediaCityUK-based radio creative company, has opened a new voiceover recording and editing facility for creative agencies.
The editing suite, based at The Greenhouse in MediaCityUK and designed specifically for radio commercial work, allows agencies to direct voiceover recording sessions in Manchester and London, oversee the post-recording editing process, and produce radio campaigns in Manchester using London-based talent, but without the need to travel to the capital.
Kalua, now in its eighth year, has this year worked on national radio campaigns for the likes of Your Move, Johnstone's Paints, Thomas Cook and the BBC.
It also created Forever FM, a spoof radio station, for Peter Kay's Car Share.
Director Gavin Matthews said: "Many creative agencies tell us how it can be difficult to juggle studio availabilities in Manchester when they can't get to London in person.
"Travelling to London is inconvenient as it takes a huge chunk out their working day, and yet hiring TV post production studios up here can be expensive for radio work.
"Having a dedicated recording and editing facility for agencies in MediaCityUK that is always available for sessions solves the problem."