06 October 2015
ITV's Northern drama chief pledges commitment to region as he hails boom in production facilities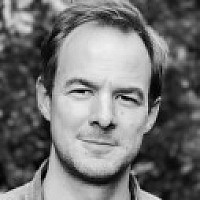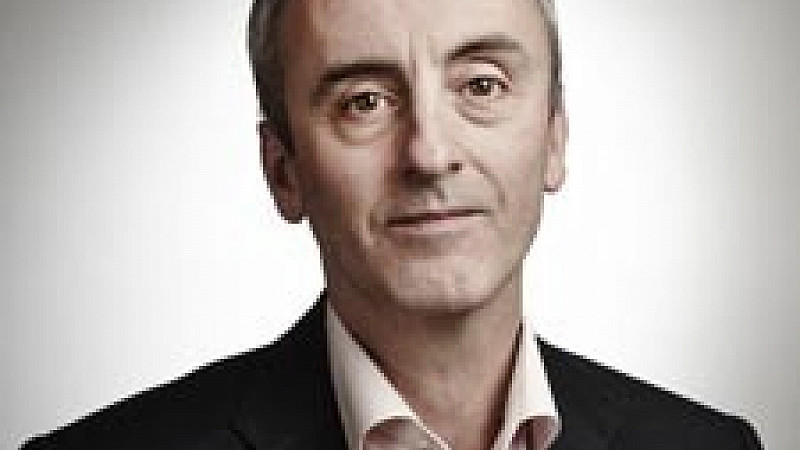 Kieran Roberts, ITV's creative director of drama in the North, has hailed the boom in production facilities across the region and says the channel now has a "really significant commitment" to filming in the North.
TV and film production in the region has been handed a major boost in recent months with a spate of new facilities given the go-ahead.
Last week, Manchester City Council said it was proposing to double the size of The Space Project by 2017, Liverpool City Council has recently approved a £25m redevelopment of the Littlewoods Building into film and TV studios, and the Yorkshire Studios at a former aircraft hangar in North Yorkshire has just announced its first production.
Kieran Roberts
And Roberts said the news only increased the station's determination to bring more production to the North.
He told Prolific North: "Across ITV Studios there is a really significant commitment to filming in the North. You can see that through the things we have been doing, such as Home Fires in Cheshire, Cradle to Grave in Manchester, Beowulf in the North East and Jericho in West Yorkshire.
"There are brilliant facilities in and around Manchester, and it's fantastic that Liverpool and Yorkshire are getting in on the act. We are always pushing to get more production in this part of the country.
"These new studio facilities are very exciting. We've used The Sharp Project twice recently and it worked very well - it's fantastic that so much stuff is happening."
Roberts also pointed to the number of productions that were being filmed in the region despite being set elsewhere, such as ITV supernatural thriller Midwinter of the Spirit, with the bulk of the shoot and post-production taking place in Manchester.
He added: "We also had amazing critical acclaim for The Trials of Jimmy Rose, with many saying it was one of the very best dramas of recent times. That was set on the outskirts of London, but we chose to film the whole thing in and around Manchester, with a brilliant local crew."
The Trials of Jimmy Rose, starring Ray Winstone, was set in London but mostly filmed in Manchester
Over the summer, ITV pledged to invest more in drama in order to arrest its worst ratings slump in 15 years, which had seen its viewing share drop by 4% year-on-year to 32.1%.
Roberts dismissed worries over ratings and said it was an "exciting time" and that "ITV is very much in the business of commissioning fantastic independent drama".
The broadcaster had also pledged to increase investment in Emmerdale and Coronation Street, and recently moved Kate Oates across the Pennines to take the helm as Corrie producer.
Roberts, who splits his drama role with the position of executive producer of Coronation Street, said viewers could look forward to some "fantastic storylines" over the winter.
He also gave an insight into the recent live episode, which he said had taken "the best part of a year" to come together.
Roberts revealed there were two contingency plans for Corrie's live episode
He said preparation for the episode had been meticulous. "There are usually three or four production units working simultaneously on Corrie," he said, "but just over two week before the episode we stopped all other production.
"Because of the scale of it, we required the cast to be 100% available. We had a read through, a week of rehearsals just with directors and actors, several days of intensive technical rehearsals, three days of run-throughs. There were roughly 500 people working on episode, over 30 cameras compared to the normal three. It was a huge technical accomplishment."
As for the contingency plans if something unexpected happened? "For a minor hiccup, we were set up to switch to a suitably generic, completely self-contained scene that was on standby for the entire night.
"For a major problem, such as a power cut, we had actually recorded a complete run-through the night before, as live. If the situation had demanded it we would have been able to switch to that."