19 October 2015
ITV Studios 'open' to regional production partnerships - and eyes the North East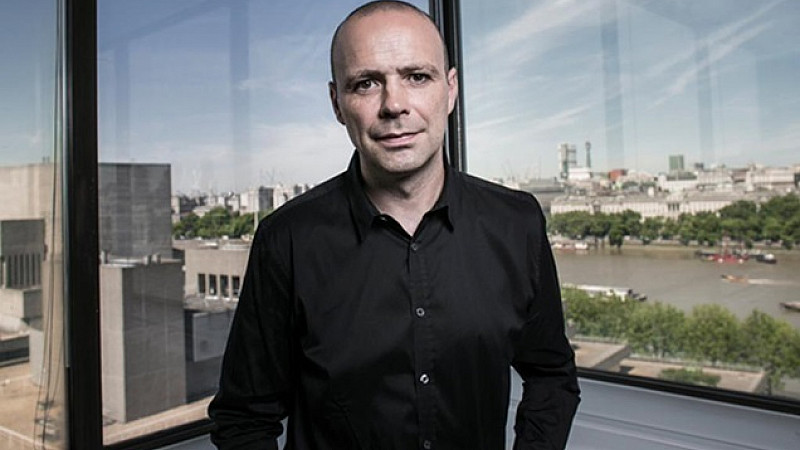 The boss of ITV Studios UK wants Newcastle and the north east to rival Manchester, Leeds and Bristol as a regional production hub and is keen to enter partnerships with indies in the region.
Speaking at the RTS North East and Border Keynote Lecture, Julian Bellamy said ITV was 'open for all sorts of partnerships with all sorts of local indies and all sorts of local talent.'
"We are expanding the pool of talent in the region, which has got to be good for everyone. Talent attracts talent and a cluster bomb of talent attracts commissions,"he said.
"For ITV, regionality is increasingly seen as a key competitive advantage. In the past it would have just been another thing to tick off on the ITV licence "to do" list.
"The BBC had to do what they did and spend big in the regions, to justify a licence fee raised from the whole of the UK. ITV doesn't. ITV is now largely able to do what suits ITV commercially," said Bellamy.
ITV's Beowulf was filmed in Weardale and Bellamy said he wanted regionally produced programmes to mirror the economic success of Game of Thrones, which pumped around £90m into the Northern Irish economy. It was filmed in Belfast.
ITV Studios makes around two-thirds of its drama outside of London and the south east and Bellamy said its daytime output produced in Manchester has increased from 142 hours to 432 hours in the last year.