29 October 2015
Facebook commission for 422 Shoots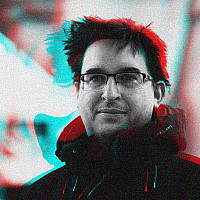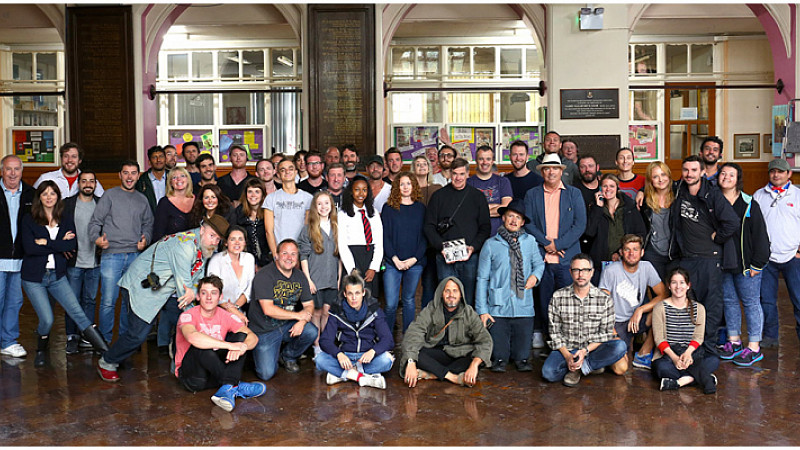 Manchester's 422 Shoots has worked on a television commercial for Facebook, directed by Oscar-winner, Gus Van Sant (Good Will Hunting, Milk).
Produced by Van Sant's production company, Iconoclast, 422 facilitated the Northern elements of the production, which took place on location in Manchester, Liverpool and London.
"It was a honour to work with such a celebrated director like Gus Van Sant for such as well known brand like Facebook. The brief was incredibly ambitious with a breadth of creative and dramatic projects included," said Eileen Gartside, north service producer for 422 Shoots.
"The entire team worked hard to ensure it all remained on track and everyone is extremely pleased with the final commercials. It was a great experience."
The ads demonstrate how Facebook can unite friends through various activities and feature Dame Kelly Holmes.