05 October 2015
CBeebies to adapt Alice in Wonderland for Christmas special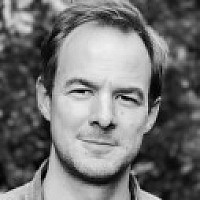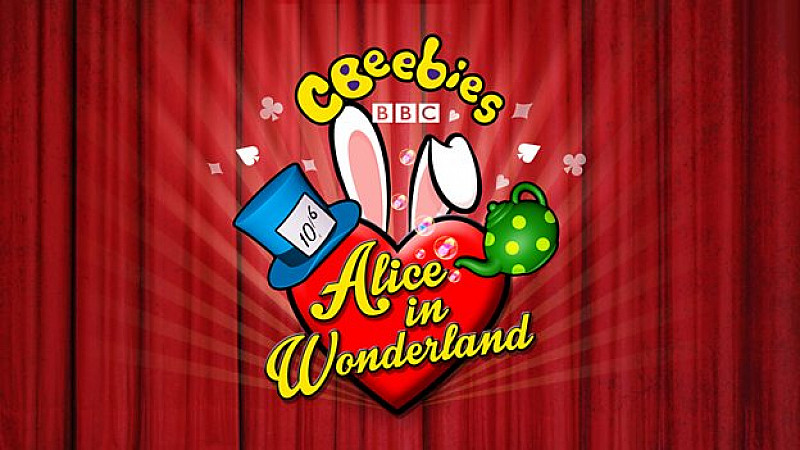 The BBC has announced that this year's CBeebies Christmas Show will be a specially adapted version of Alice in Wonderland.
The special, which will be the centrepiece of this year's CBeebies Christmas schedule, will be performed and recorded at The Wales Millennium Centre in Cardiff.
It will star Cat Sandion as Alice and Justin Fletcher as the Queen of Hearts, along with several other CBeebies presenters.
Kay Benbow, Controller of CBeebies, said: "The CBeebies Christmas Show is one of the highlights of my year. It is always full of warmth, humour and we know that our audiences absolutely love it. We can't wait to visit Cardiff this year and bring Alice In Wonderland to life in a way that only CBeebies can do."
The version will include "high adventure, aerial acrobatics, laugh-out-loud moments and catchy songs".
Alice In Wonderland has been commissioned by Kay Benbow, Controller of CBeebies, and the executive producer is Tony Reed. Jon Hancock is the producer. Jon Spooner is the theatre director, and has co-written the adaptation with Clare Duffy.