26 October 2015
Beckham to play seven games on seven continents for new BBC One documentary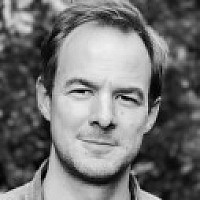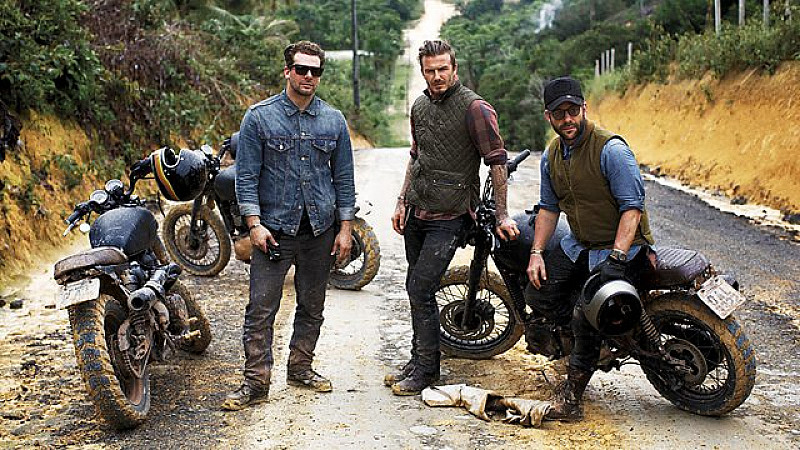 David Beckham will play seven games of football on seven continents for a new BBC documentary, including the first ever game in Antarctica.
The former Manchester United star will travel to some of the most remote parts of the world for the 90-minute film, Beckham: For The Love Of The Game, produced by 7 Games and Big Earth Productions.
The film, which will be distributed by BBC Worldwide, will end where it all began for Beckham at Old Trafford, with a match starring footballing legends from his time in the game.
Locations are set to include the villages of Papua New Guinea, the foothills of Nepal, the streets of Buenos Aires, the desert plains of Djibouti and the elevated pitches of Miami.
"David has set himself the challenge to highlight how the beautiful game can be a transformational force for good in the way it change lives and brings communities together amongst some of the most isolated and vulnerable people in the world," said BBC1 controller Charlotte Moore, who commissioned the film with documentaries commissioner Maxine Watson.
Beckham said: "I remember sitting on a plane and discussing this idea with friends and never thinking it would become a reality. I'm genuinely excited now we can realise this ambitious idea.
"This epic journey will allow me to show the positive side of the game I love and shine a light on the passion and selflessness of people that play this sport as a force for good."
The is likely to be shown on BBC One next year, and follows Beckham's doc Into The Unknown last year (pictured above), where he travelled across Brazil on a motorbike.