20 October 2015
BBC given access to Manchester and Yorkshire police forces for new series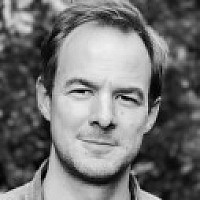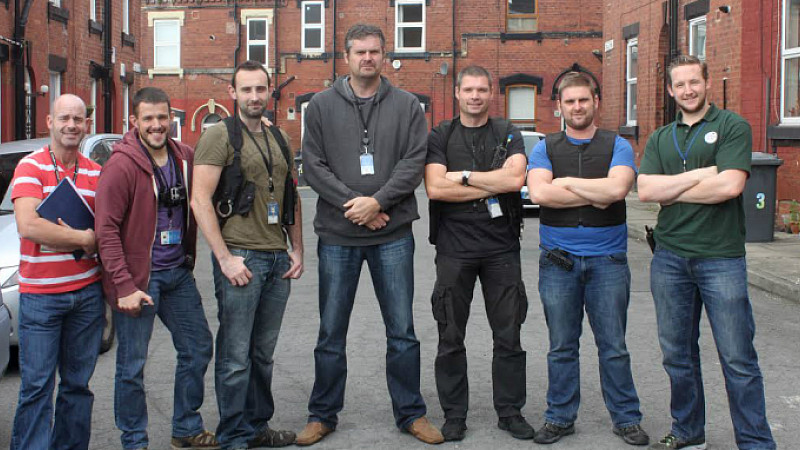 BBC One has been granted exclusive access to both Greater Manchester and West Yorkshire Police for a new 10-part series.
In The Wanted, the broadcaster will follow police during undercover surveillance operations, dawn raids and high-speed pursuits as they attempt to arrest some of the region's most wanted.
In the opening episode, the Greater Manchester Serious Organised Crime Group are tasked with tracking down two absconded prisoners and putting them back behind bars, while the West Yorkshire Quartz Drugs Team discover a cannabis farm in Leeds.
The series, which will air for two weeks from Monday to Friday beginning Monday November 9th, has taken more than a year to film.
Pictured: Some of the officers involved in the series