26 October 2015
BBC autism drama starring Christopher Eccleston begins filming in the Lakes and The Space Project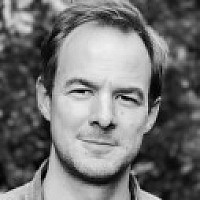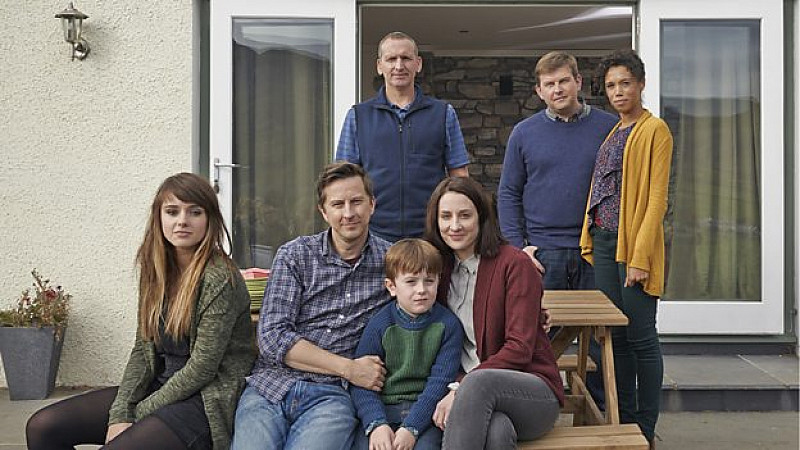 The BBC is to tackle autism in a new six-part drama starring Christopher Eccleston and filmed in the Lake District and at Manchester's Space Project.
The A Word, written by BAFTA-winning Peter Bowker (Marvellous, Occupation, Blackpool), will also star Lee Ingleby (Our Zoo), Morven Christie (Grantchester), Greg McHugh (Fresh Meat), Vinette Robinson (Sherlock) and newcomer, six-year-old Max Vento.
It's a "funny and thought-provoking" story about the Hughes family and how they learn to communicate with their youngest son, who has autism.
The A Word will be executive produced for Fifty Fathoms by Patrick Spence, Peter Bowker and Jenny Frayn, and by Sara Johnson and Avi Nir for Keshet. Lucy Richer will executive produce for BBC One. It is being directed by the twice Academy-nominated director Peter Cattaneo (The Full Monty, Rev) and produced by Marcus Wilson (Doctor Who, Life On Mars).
Salford-born Eccleston, a former Doctor Who, said: "I'm very proud to be reunited with writer Peter Bowker on The A Word. This is a special job for us all. We hope the audience take us to their hearts."
Bowker said the drama presented an opportunity to make something "funny, tough, realistic and inventive" about autism.
"It's a drama full of ideas – about parenthood, about disability, about communication, about community – and will emphatically engage an audience whatever their experience of the subject," he added.
The series is based on a Keshet International and July August Productions' series and drama format which was written and created by Keren Margalit, who will be an executive producer on the UK series.
Filming will continue until early 2016 and a late spring TX is anticipated.