29 October 2015
Bauer to relaunch Radio City 2 and Radio City Talk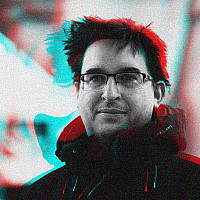 Media regulator, Ofcom, has granted approval for a number of licence changes at Bauer's Liverpool stations.
It wrote to Ofcom last month to request that Radio City 2's format be altered from a "classic soft pop music-led service" to "rock hits with news, local sport and information programming." While City Talk's "speech and soft pop-led music programme" was to become "a classical soft pop music-led service."
Having now been approved, it means that Radio City 2 will now broadcast on FM, while the rebranded Radio City Talk will be relaunched on DAB digital radio and AM.
In a statement, the group said that the "re-energised stations" would receive "significant investment in local content bringing a local version of our Greatest Hits format to Liverpool and a mix of the very best local sport, news, talk and rock hits to Radio City Talk."
There will be further announcements soon regarding the programme line-up and launch dates.