18 September 2015
New producers at Coronation Street and Emmerdale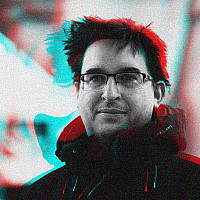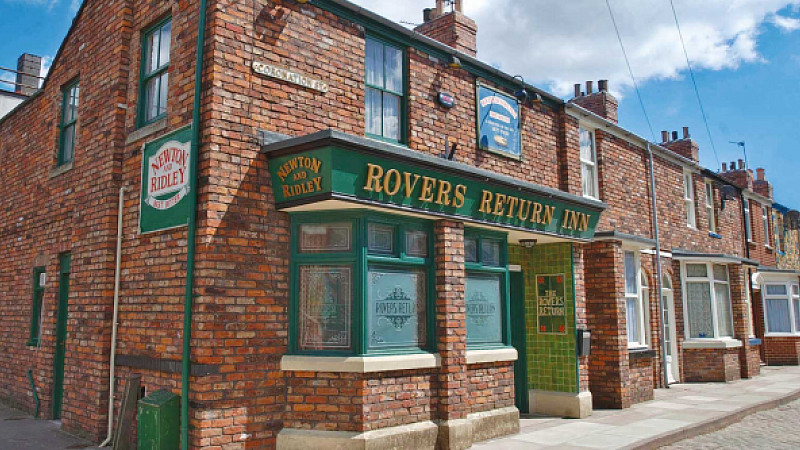 ITV has announced senior changes at Coronation Street and Emmerdale.
Current Coronation Street producer, Stuart Blackburn is to move to other drama projects at ITV Studios and will be replaced in January by Emmerdale producer, Kate Oates. Hollyoaks series producer, Iain McLeod will take up the Emmerdale producer role at the end of the year.
Kate Oates
Oates spent 7 years as producer of Radio 4's The Archers and has worked as producer of Emmerdale since 2013. She was previously assistant producer on Corrie.
"It's really exciting to be moving from one amazing soap to another and I feel very blessed," she said.
"Emmerdale is an exceptional programme and I've thoroughly enjoyed working with the cast, writers and crew.  They are some of the absolute best in the business and it's been a privilege to work with such dedicated, hard-working and creative people, and make some life-long friends in the process. But as much as Emmerdale has meant the world to me Corrie also has a special place in my heart."
At Emmerdale, she worked on its helicopter disaster episodes, which helped increase its audience share year-on-year.
"Everywhere you go these days everyone is talking about Emmerdale. Kate Oates has been responsible for the show's on-going resurgence. She has that rare combination, a sharp editorial eye for a compelling story together with deep understanding of what drives characters caught up in such drama," added ITV's managing director, continuing drama John Whiston.
"As a result, under her leadership, Emmerdale has reached new heights and importantly, new audiences. Kate has done this without sacrificing either the credibility or the humour for which Emmerdale has always been renowned. Steeped in the sheep dip of soap, she is the ideal person to take Corrie on to its next phase."
Stuart Blackburn
Current producer, Blackburn will remain in Leeds and continues to produce the series until he leaves in the New Year. This includes the 60th anniversary live episode next week, making him the only producer in modern soap history to do 2 live episodes.
"What a rollercoaster ride the last three years has been. We've met every challenge along the way and I can't praise the cast, crew and writers highly enough for rising to the occasion with each storyline," he said.
"For the next few months my focus will remain entirely on all things Corrie, as we have massive stories coming up taking us in to the Spring and Summer of 2016. I wish my friend Kate well in her role as she takes on one of the best jobs in television."
Kieran Roberts, Coronation Street's executive producer and ITV's creative director of drama in the North added:
"Stuart has been a wonderful producer of Coronation Street and a fantastic colleague. The skill, professionalism and care he has brought to the job shows in everything he does - whether it's the sensitive steering of Hayley's acclaimed exit story, the ambitious and brilliantly executed Victoria Court fire or, behind the scenes, the enormous contribution he made to our seamless move to our new home in Trafford."
The moves mean that Hollyoaks series produer, Iain MacLeod will produce Emmerdale from the end of the year. The former journalist studied psychology at Manchester University before moving into television drama. He was a Coronation Street researcher and story editor between 2009 and 2013, before moving to Lime Pictures and Hollyoaks.
"Taking the reins of a programme in such rude health is both highly exciting and a mouth-watering challenge, and I could not be more delighted to be tasked with taking Emmerdale forward," he said.
"To work on a show with such pedigree, such brilliant characters and storytelling, and with such a talented team already in place is a dream for anyone in my line of work and I can't wait to get cracking."