29 September 2015
New look and cast for Wolfblood as CBBC series returns to the North East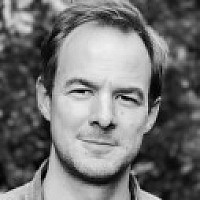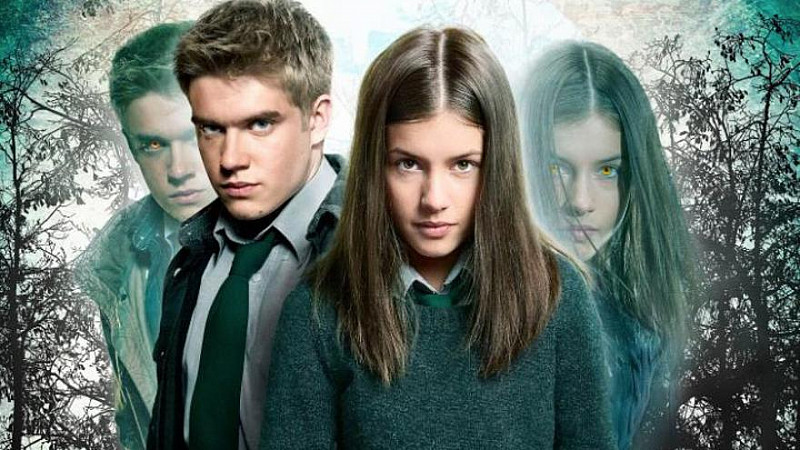 Filming has begun in the North East on the fourth series of Wolfblood, which will feature a new look and cast.
The 12x30min series, currently being filmed in Newcastle/Gateshead, will feature a new urban backdrop. Former wild wolfblood Jana (Leona Vaughan) now takes centre stage, having left the security and seclusion of rural Stoneybridge and moved into the city.
The wolfbloods who play a pivotal role in her adventures include corporate boss Imara (Michelle Gayle), her son TJ (Louis Payne), Matei (Jack Brett Anderson), his sister Emilia (Sydney Wade) and martial arts enthusiast Selina (Rukku Nahar).
Describing the new series, the BBC explains: "In a world of CCTV, social networks, 4G camera phones and viral videos, the wolfblood 'secret' is becoming increasingly vulnerable; faced with new dilemmas and foes, wolfbloods have to adapt to survive and Jana faces her biggest challenges yet."
Wolfblood is produced for CBBC by CBBC Productions, the in-house production unit based in Salford, and is executive produced by Lucy Martin with Jonathan Wolfman producing. The series was created by writer Debbie Moon and is a co-production with ZDFE in Germany.
Helen Bullough, Head of CBBC Productions, says: "We're thrilled to be bringing another series of amazing Wolfblood adventures to its droves of fans, who are so passionate about this brilliant brand.
"Newcastle/Gateshead is a great backdrop for the twists and turns of this enthralling fourth series, and we're delighted to have welcomed so many fine actors to the cast, with new faces appearing alongside familiar favourites."
The series is due to transmit next year.