14 September 2015
New funding scheme will support screening of rarely-seen film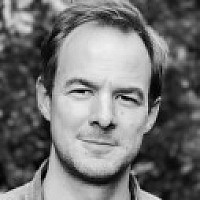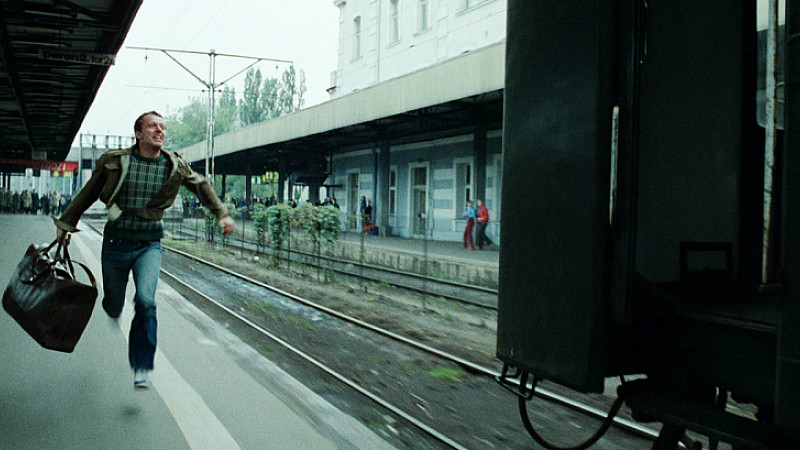 Film Hub North West Central, part of the BFI UK-wide Film Audience Network, has announced the launch of a new funding scheme to support the screening of diverse and rarely seen film.
The Propeller scheme will back film projects, screenings and events across the North West and Central England in order to help build audiences for independent British and international films.
The support intends to enable cinemas to take greater risks with their programme and expand on the types of films they are currently able to show.
Sally Folkard, Film Hub NWC Development Manger, said: "There is high demand from the exhibition industry for a scheme that supports on-going access to films that cinemas are unable to screen due to financial constraints or capacity issues.
"The scheme will offer something different for audiences with the aim to build on an appetite for diverse films as well as foster audiences of the future."
The scheme will help organisations to deliver specialist seasons, such as the Martin Scorsese Masterpieces of Polish Cinema (above image taken from Blind Chance), take part in national initiatives or utilise additional spaces in the community for film screenings in partnership with local festivals and key celebrations.