11 September 2015
Major film studios planned in Liverpool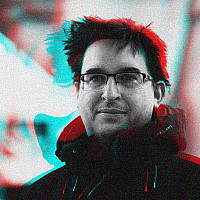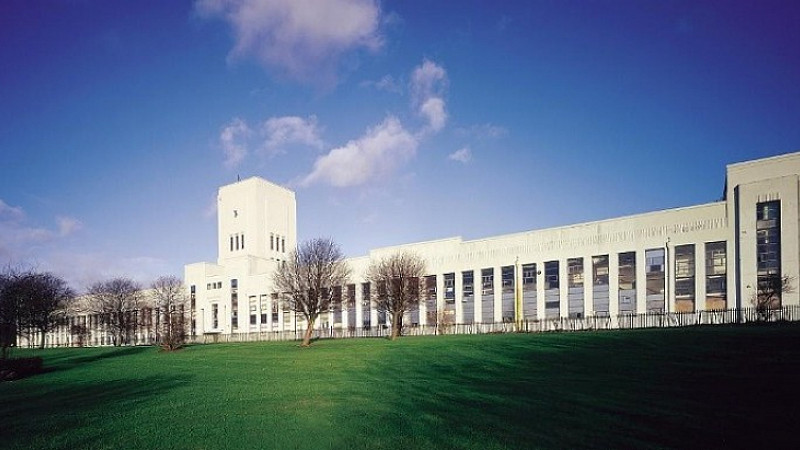 Up to 900 jobs could be created as part of plans to turn the Littlewoods Building in Liverpool into a major film and television studio.
Proposals will be considered next week by the city council, which would turn the 4.5 acre site into studios as well as a home for the Liverpool Theatre School.
Should they be approved, work on the £25m project would start immediately, with site works beginning in January.
"This project has been a long time in the planning. Various sites were reviewed, but the recognisable Littlewoods building offers the scale required and is in a great location to attract productions to the city," explained Mayor of Liverpool, Joe Anderson.
"With this development we can support the film sector, attract inward investment, give a boost to the local economy, create jobs, improve skills and generally enhance the image of the city."
The move comes following a report by the Film Office, which showed that in 2014-15, the city had missed out on potentially £20m of revenue, due to a lack of capacity. With further tax breaks announced earlier in the year, those involved fear that without extra studio space, they could end up losing out on even more income in the future.
So far in 2015, filming in Liverpool is up 20% on last year, with more than 130 productions being filmed in the region, including Florence Foster Jenkins, starring Meryl Streep and Hugh Grant; Close to the Enemy; Houdini and Doyle; and The Five.
"I am delighted and excited that Liverpool will have its own production facility. It will not only provide the impetus for growth for established production companies operating within the region but attract new business to a city that offers a greater range of backdrops than anywhere else in the UK," said Claire Poyser, joint managing director of  Lime Pictures, who spoke to Prolific North earlier this year about Liverpool's need to create its own version of The Sharp Project.
The former Littlewoods Pools Building has been empty since 2003, although Capital and Centric has just completed a £4m conversion of the Bunker Building to attract digital and creative firms. They will continue to work on the buildings and take direct ownership of the site with a 250 year lease.