11 September 2015
Could CBeebies and CBBC close as channels?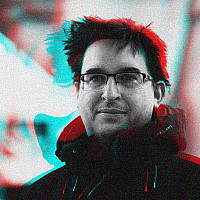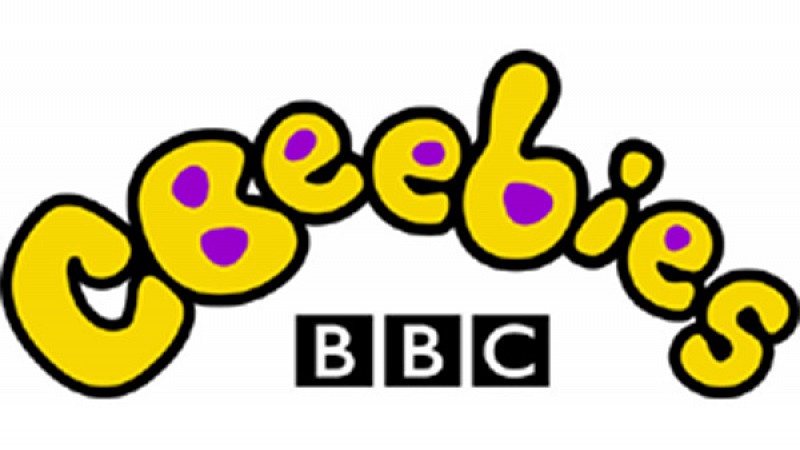 As BBC Children's celebrates its 30th anniversary, petitions are being signed by thousands of people, to "save it from the axe."
Talk of Charter renewals and cost-cutting, means that there has been a lot of finger pointing at BBC stations, from CBeebies to BBC Four and mainstream radio, to see which ones will survive.
However fears over children's channels were exacerbated when the director general outlined the BBC's future strategy.
On the one hand the report stated that "we are recommitting to the importance of the BBC as an educator" and that CBBC and CBeebies "are the clear public service advertising-free alternative to the increasing number of non-UK channels and online media for children."
"CBeebies," it continued. "reaches 45% of children age 0-6. CBBC is among the most popular channels for children aged 6-12."
Then comes a "but."
"But the linear channel has lost audience as children change their media behaviour. Responding to this shift is one of the BBC's most important tasks."
Director general Tony Hall
Tony Hall proposes a new online children's service, iPlay:
"Children grow up at different rates, and iPlay would allow them to move at their own pace. Instead of corralling all children into two categories, the audience of CBeebies and of CBBC, they would now each have their individual collection of programmes and content, based on their age and consumption."
While BBC Children's as a department appears safe, what's less certain is how content will be aired, will it be broadcast through traditional channels, or will it go the same way as BBC Three and exist as part of an online media player?
Alice Webb, director of BBC Children's used a phrase coined by Hall of "riding two horses" in that her department had to respond to those who have adopted the internet, while at the same time making sure they are serving people who prefer watching the television.
BBC Children's director Alice Webb
"As we look towards the future it's vital that we keep up, not just with what kids want, but how they want it, so we have the right content available in the right places," she explained.
"Crucially, we have to allow and encourage kids to engage with us, so we're part of what they watch and do online. And as the UK's only Public Service Broadcaster for children, in a sea of non-public service and international content, it's our duty to really understand what they want – for us it's audience first, rather than digital first."
In a recent survey, 86% of children said they preferred to watch traditional television channels over online content, with 63% still watching programmes as they're scheduled - rather than through catch-up services.
"As long as kids and parents continue to watch our output on our TV channels, we'll continue to put our programmes there. CBBC and CBeebies are the most-loved channels in the UK for their target age groups and we're incredibly proud of that," added Webb.
When it comes to online viewing, Webb underlined the need for iPlay. It's a notion she's talked about before. Earlier this summer, Webb spoke at the Children's Media Conference in Sheffield, saying that she was passionate about creating safe areas where children could watch television online.
She added that iPlay wasn't just about providing BBC Children's content, but content that appealed to children:
"Kids don't simply want to replace long-form drama with short-form nano-bites of content. They want to be able to access a whole range of long and short form content, games, stories and creative tools. They want to be able to find stuff easily, access it on any screen and be able to pick up where they left off when they're on the school bus.
"iPlay would not only allow our youngest audience to access to all the children's content they know love, but it would also enable us to open up the whole BBC more widely than ever before to children.
"Because it's not just our CBBC and CBeebies content that appeals to kids. Millions of our audience are huge fans of a long and colourful list of content from across the BBC, like Match of The Day, Strictly Come Dancing the Bake Off, the Sewing Bee and a whole lot more. And there's so much more we do that children and their parents would enjoy if only they knew about it – and if it was safe for them to explore without fear of bumping into something scary or worrying."
So, providing parents and children keep watching, the linear versions of CBBC and CBeebies will remain.