07 September 2015
100 new reporters, a data hub and video news bank: How the BBC wants to help the local press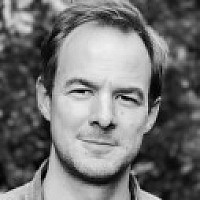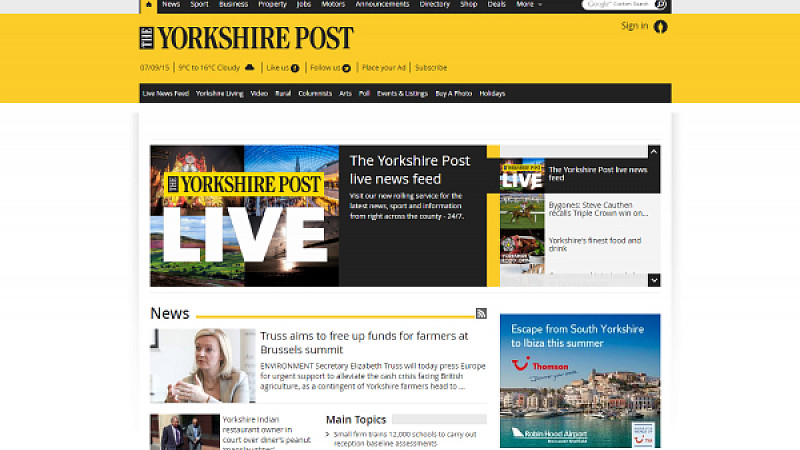 The BBC today released a 99-page document detailing its response to the government's green paper on charter renewal.
In it, the corporation proposes significant changes in relation to areas of the BBC including the World Service, the iPlayer and mobile.
It also puts forward a radical new vision of how it would work with the local press in the future.
Arguing that it is "not responsible" for the decline of the newspaper industry, it nevertheless says that the increased lack of accountability for people in power is "not good for our democracy, our government institutions and our citizens".
As "part of the answer", the BBC proposes the following for "discussion, shaping and consultation":
The BBC would create a Local Accountability Reporting Service that would allocate licence fee funding to invest in a service that reports on councils, courts and public services in towns and cities across the UK. A network of 100 reporters across the country would produce content available to all "reputable" news organisations. Additionally, any news organisation, news agency, independent news provider, local paper - and the BBC itself—could compete to win the contract to provide the reporting team for each area.
The BBC would launch a shared data journalism centre, a "new hub for data journalism", which would serve both the BBC and provide data analysis for news organisations across the UK. It would look to partner with a university in the UK and build a "world-class data journalism facility".
Through a "News Bank", the BBC will make available its regional video and local audio pieces for immediate use on the internet services of local and regional news organisations
across the UK. Subject to rights and further discussion with the industry, it would also look to share longer versions of content not broadcast, such as sports interviews and press conferences.
The BBC would also continue to enhance linking out to local and regional organisations from BBC Online, building on the work of Local Live
You can read the full report here.