18 August 2015
Tributes to "true inspiration" as Emmerdale actress dies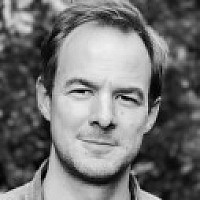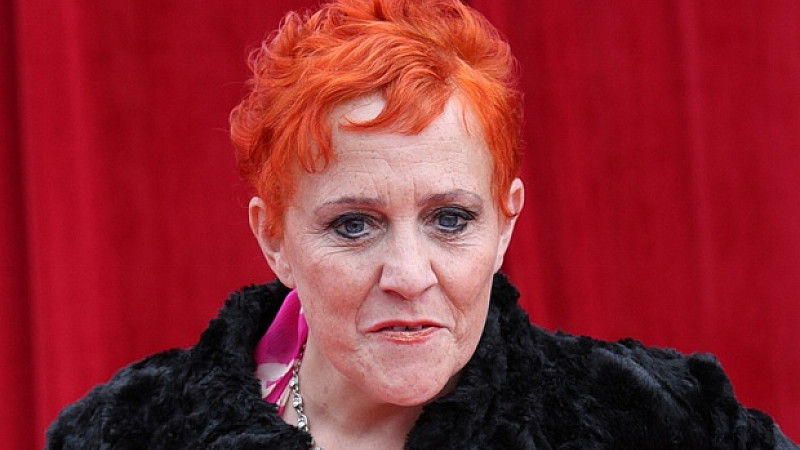 Tributes have been paid to Emmerdale actress Kitty McGeever, who has died at the age of 44.
McGeever, who became the first blind actress to have a starring role in a British soap, played the character of Lizzie Lakely for four years after joining Emmerdale in 2009.
Emmerdale producer Kate Oakes said McGeever was awaiting a kidney transplant when she died.
Kitty McGeever
She said: "Sadly she ran out of time on that, but what she did do was donate her liver and also her corneas, so Kitty's family and Kitty have hopefully given the gift of life to someone else through this tragedy, which I think is just a wonderful thing."
A spokeswoman for the show added that McGeever died on Sunday night "surrounded by her loving family".
"Kitty was a great talent and a true inspiration to all who worked with her," she said. "The cast and crew are devastated at her passing and she will be missed tremendously and remembered fondly by all of us."
McGeever, who had trained at Rada, also starred in the likes of Beautiful People and London's Burning.
She also worked as a stand-up comedian and was spotted by Emmerdale production staff when appearing in a one-woman stage show where she talked about her life as a blind woman.
The actress's co-stars paid tribute on Twitter. Gemma Oaten, who plays Rachel Breckle in the programme, tweeted: "So sad to hear the news our dear Kitty McGeever has died. Never forget the scenes we used to have with her infectious laugh."
Chelsea Halfpenny, the soap's Amy Wyatt, said: "So, so saddened by the loss of our lovely Kitty McGeever. I feel so lucky to have worked with such a wonderful, hard-working woman."
And Rik Makarem, who shared screen time with the actress as Nikhil Sharma, tweeted: "Deeply emotional hearing Kitty McGeever passed away. This woman was strength personified. A beautiful generous spirit."