03 August 2015
Macclesfield's mediafour stays in Cheshire for trio of BBC films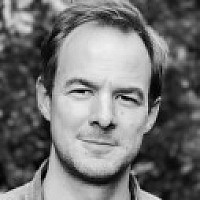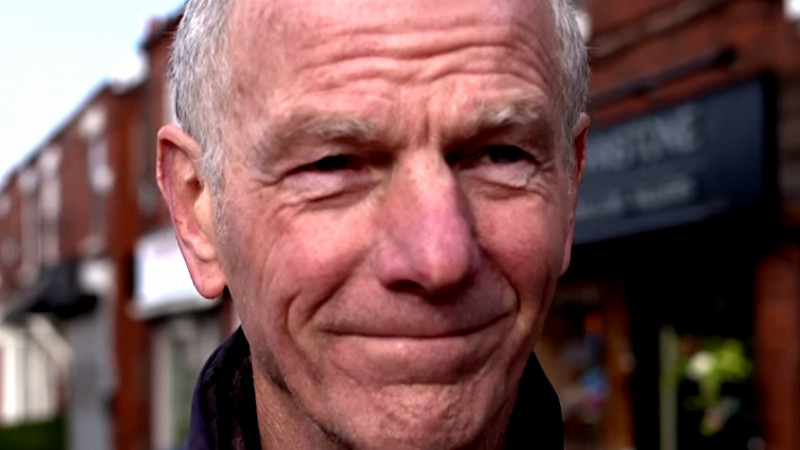 Macclesfield production company mediafour has completed three films for the BBC's 'Get Inspired' campaign, all filmed in locations around Stockport and Cheshire.
The three films encourage viewers to become more active and feature local characters to show the benefits of adding a little activity into the daily routine.
All the films are narrated by Steve Cram, and the first one – entitled The Sprint – features two members of Macclesfield Harriers, including 75-year-old Harry Newton, who ran his 15th London Marathon this year.
It was filmed in the centre of Poynton and at the post office in Marple Bridge and broadcast recently during the live coverage of the Greater Manchester Run.
Watch it below:
mediafour's second film – The Throw – was filmed entirely at Bollington's recreational ground, with the final film – The Jump – filmed in Prestbury.
Jon Falkner, director of mediafour, said: "Being physically active doesn't have to mean hours of sweaty workouts or money spent at the gym.
"By just getting a little more active, you can help your body in a lot of different ways, and this is exactly what we have tried to portray in a light-hearted way, in this series of short films.
"Working on a project so close to our hearts was a real pleasure. Keeping it local made it even better!"