13 August 2015
Hurricane Films announces World and European premiere of Sunset Song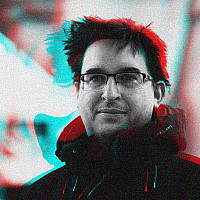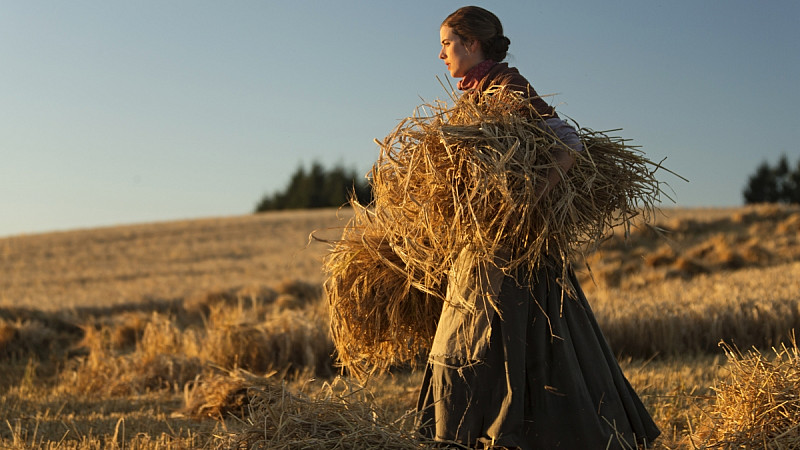 Liverpool's Hurricane Films has announced that the World premiere of its feature film, Sunset Song, will be at the Toronto Film Festival.
It will debut in Europe at the San Sebastián Film Festival at the end of September.
The Terence Davies film is based on the Lewis Grassic Gibbon book of the same name and stars Agyness Deyn, Kevin Guthrie and Peter Mullan.
Sunset Song is a UK/Luxembourg co-production, presented by the BFI Film Fund, Film Fund Luxembourg, Creative Scotland and BBC Scotland.
It's produced by Hurricane's Roy Boulter and Sol Papadopoulus, and Iris Productions' Nicola Steil. SellOutPictures' Bob Last is the executive producer.
Meanwhile filming has wrapped on Terence Davies and Hurricane Films' next project, A Quiet Passion.
The biographical drama about Emily Dickinson stars Cynthia Nixon, Jennifer Ehle and Keith Carradine. The subsequent documentary about her life, Phosphorescence, is now on Kickstarter.
The company has also been commissioned by The Space to do a digital project to reveal the social history of The Beatles, with expert Mark Lewisohn.