05 August 2015
Children's TV funding support opened up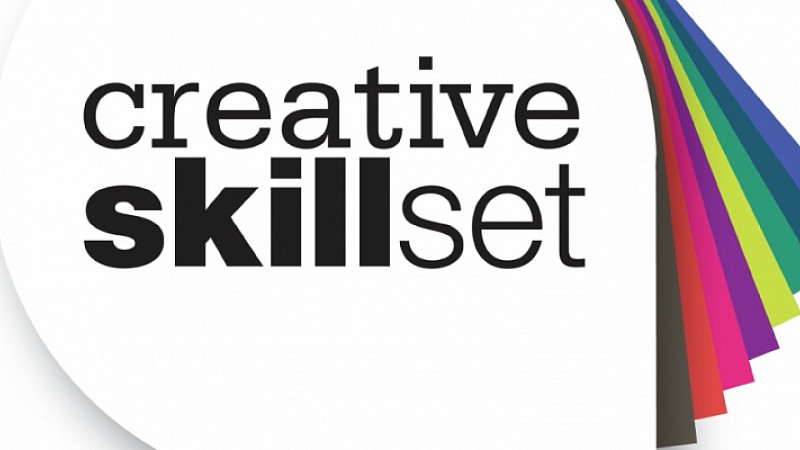 Producers of children's live-action programming are being offered funding from the Skills Investment Fund after changes in the tax rules for the sector.
The introduction of the tax break in the Budget gave live-action producers access to similar benefits to animation and high-end television. This now includes the Skills Investment Fund, which is managed by Creative Skillset and is designed to support skills and training.
According to Broadcast magazine, qualifying companies can now tap into the trainee finder – a nationwide database which helps eligible productions find the best new entrants and funds 50% of their training.
They can also receive funding to support training and development which supports business growth and work with Creative Skillset to ensure suitable courses are available.
Creative Skillset TV Skills Council member and Lion TV managing director Nick Catliff said: "We have seen how tax breaks have positively supported other sectors and how they have rallied around a production skills levy. Now it's time for children's TV producers to do the same."