27 August 2015
BBC celebrates the Manchester Ship Canal in new documentary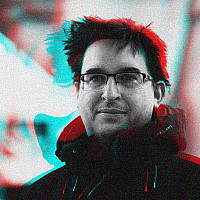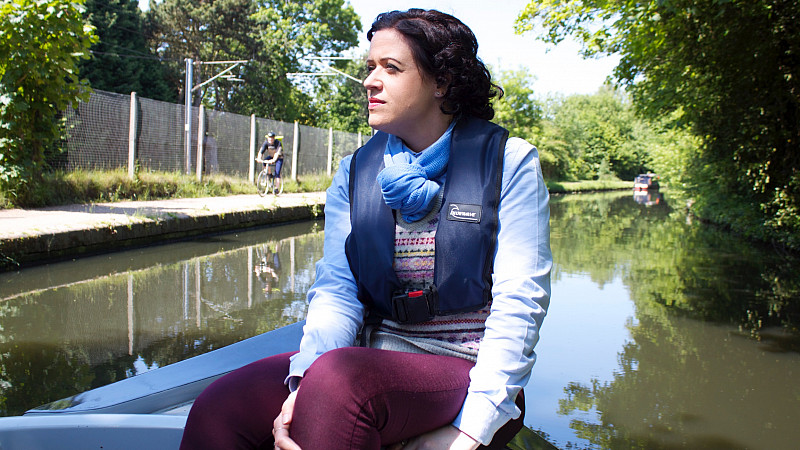 A new BBC series is to highlight the legacy of Britain's canal network.
The first programme airs on BBC in the North West on Friday night, which will examine the Manchester Ship Canal. This will then be aired nationally on BBC Four as part of a 6-part series.
Presented by Liz McIvor, the Manchester based the curator of social history and technology at the Bradford Museums and Galleries, she will see how the waterways changed our lives.
"The canals have been covered by television programmes before, which have lately tended to focus on them as pleasure-ways. This is how most of us know and love them today…but not so long ago they were used for the opposite of leisure and were not the rural idyll they now seem," she said.
"Although so many use them, it can be hard to see how they relate to each other and get a sense of the rich history and culture they were and remain, a part of. We wanted to open up the subject and act as a way in for people who were neither boat owners nor historians."
The 6-part series on BBC Four will cover a different region and canal route, each with its own special interest story.
The North West episode will look at "The Workers", the men who built the canals, which were hailed as the "greatest engineering feat of the Victorian age."
It will be broadcast on BBC One in the North West at 7.30pm on Friday and then from 1st September on BBC Four. It will also be available on the iPlayer.