28 July 2015
Viewing figures down but profits up at ITV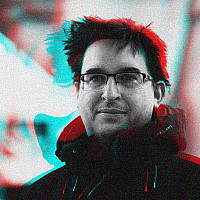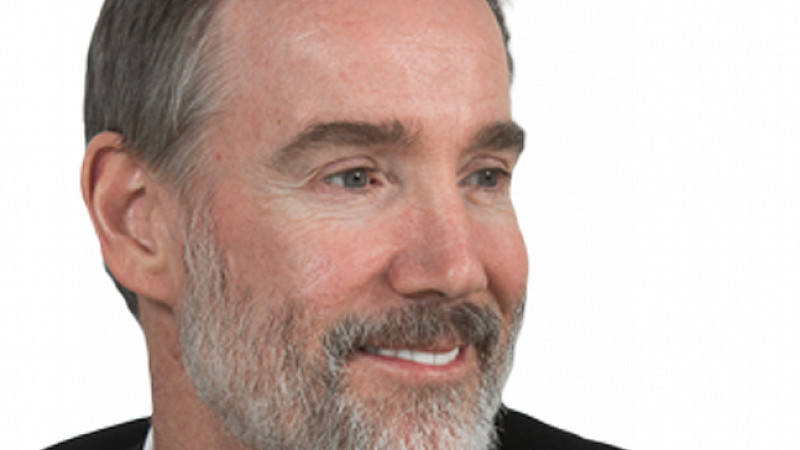 ITV says it is on course for "another strong year" with its interim results to 30th June showing profits up 24%.
The broadcaster has seen growth across all sectors of its business, with total revenue up 11%; advertising revenue up by 5% (£838m) and also strong performances from Online, Pay and Interactive and its Studios division.
It comes despite a drop in audience share, with a 4% decrease across the ITV Family of channels, although digital viewing increased by 2%.
Crozier
"We continue to grow non advertising revenue with Online, Pay & Interactive revenue up 27% and ITV Studios revenue up 23%, driven by organic growth and through our acquired businesses," said chief executive, Adam Crozier.
"More than half of ITV Studios revenue now comes from outside the UK and we further reinforced our position as a leading international producer with the acquisition of Talpa Media. We have also continued to strengthen our UK studios business with the acquisitions of Mammoth Screen and Twofour Group."
Crozier remains positive for the next 18 months, through a strong end to the year, with the Rugby World Cup, plus a slate of drama which includes Jekyll & Hyde, Unforgotten and The Trials of Jimmy Rose.
"Looking ahead to 2016 we have now secured the joint rights to Six Nations Rugby to add to our strong schedule of sport, drama and entertainment including the European Football Championships, Beowulf, Britain's Got Talent and Seth MacFarlane's Family Guy and American Dad," he continued.
Growth in advertising came through strong spend in the retail sector "reflecting competition between the supermarkets." While advertising from finance, food and car sectors was also up year-on-year.
ITV Studios, which includes Shiver, had strong growth in the first half, up 23% to £496m. Removing acquisitions from the equation, growth was 8%.