09 July 2015
Radio 5 Live gains exclusive access to RAF squadron fighting IS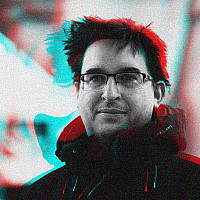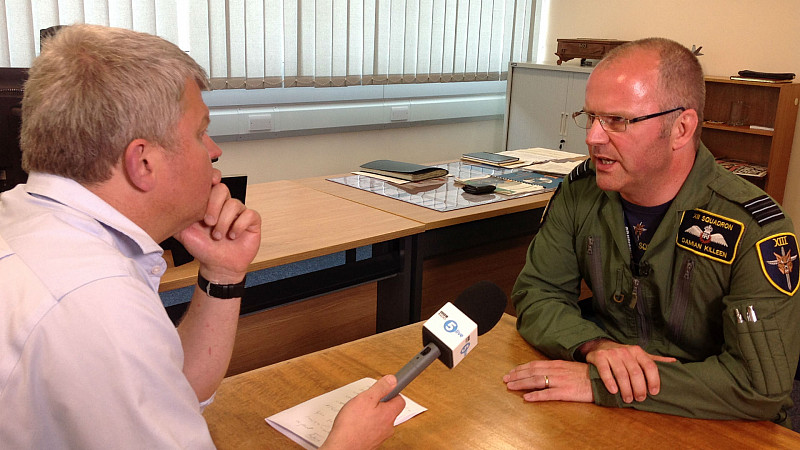 Radio 5 Live is reporting, this morning, from an RAF base in Lincolnshire, where aircrews are using drones to fight IS.
Picture: Radio 5 Live
Presenter, Adrian Chiles, is the first member of the media to be allowed to view the operation, since they started surveillance and attack missions on the militant group last year.
The RAF prefers not to refer to the unmanned aircraft as drones, but remotely piloted air systems, or Reapers.
Operators will talk about witnessing attacks on the ground and being unable to help, because some missions are only for reconnaissance. The squadron commander will also discuss the potential threat of post traumatic stress disorder for crews who fly the "Reapers" for many hours.
Chiles will also examine the ethics of using unmanned aircraft.