03 July 2015
Radio 3 to celebrate the new at Manchester Jazz Festival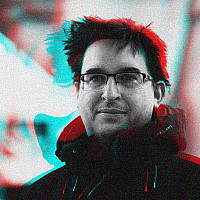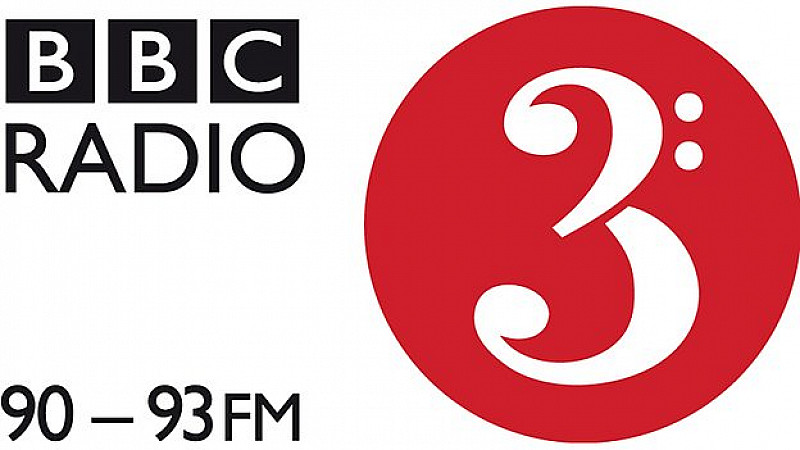 BBC Radio 3's Jazz on 3 and BBC Introducing will be showcasing some of the country's best new performers at the Manchester Jazz Festival at the end of the month.
The event at Band on the Wall be recorded for future broadcast on the station as well as featuring on Gilles Peterson and Stuart Maconie's Freak Zone on 6 Music and Radio 2's Jamie Cullum show.
Four bands have been picked to perform, after they submitted their music via the BBC Introducing Uploader. The judging panel included Radio 3's Jez Nelson and Kevin Le Gendre, as well as Peterson.
"BBC Introducing has proved incredibly powerful at uncovering great talent across many music genres. Jazz is no exception. The Manchester Jazz Festival BBC Introducing event is a real highlight of the year - I'm always blown away by the quality of the acts that make it to the night," said Nelson, presenter of BBC Radio 3's Jazz On 3.
One of the four is Cameron Vale, a Leeds-based quartet, combining "jazz, rock and electronics."