13 July 2015
John Oliver and Lena Headey join Danger Mouse cast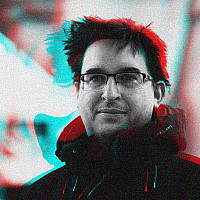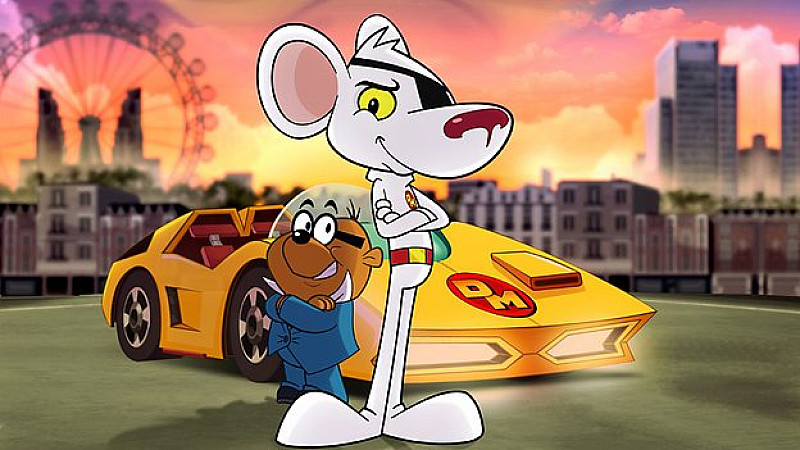 The remake of the iconic Cosgrove Hall cartoon, Danger Mouse, continues to attract big names.
Stephen Fry, Richard Osman and Alexander Armstrong have already signed up to the new series and yesterday it was announced that Lena Headey (Game of Thrones, Dredd) and John Oliver (Daily Show, Last Week Tonight with John Oliver) will be joining them.
"I wanted to do it [Danger Mouse] because it was pure nostalgia for me. I have children now and it's just a treat to be involved in something that you loved as a kid and be able to share it. Those moments as an actor that come a long once in while are not to be missed," explained Headey, who will be the voice of US secret agent, Jeopardy Mouse.
Oliver will play mad scientist wolf, Augustus P Crumhorn III:
"I've loved Danger Mouse my whole life. Danger Mouse was a significant part of my childhood. So to get a chance to do it is like getting a chance to step into your childhood, which is both a magical and a potentially hazardous thing! It will be awesome, I can't wait to see it, let alone hear myself in it!"
The show is being remade by rights holders, FremantleMedia Kids & Family Entertainment, for CBBC and will be broadcast later this year.
The announcement was made at Comic-Com in San Diego, where the production team revealed more details, including the return of the villainous Count Duckula, who will appear in the new series.